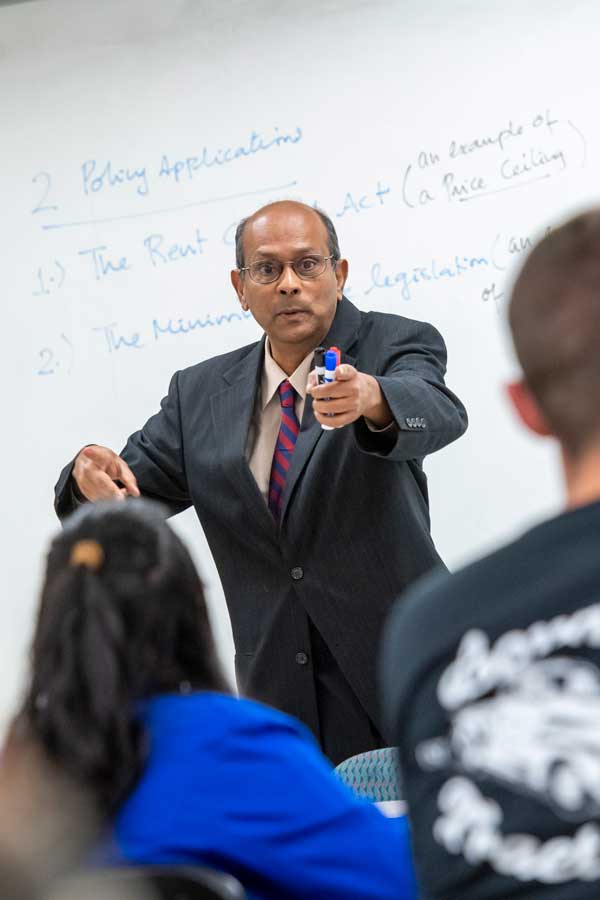 Take classes on a small welcoming campus with a close-knit community and have access to the vast resources of a world-renowned university.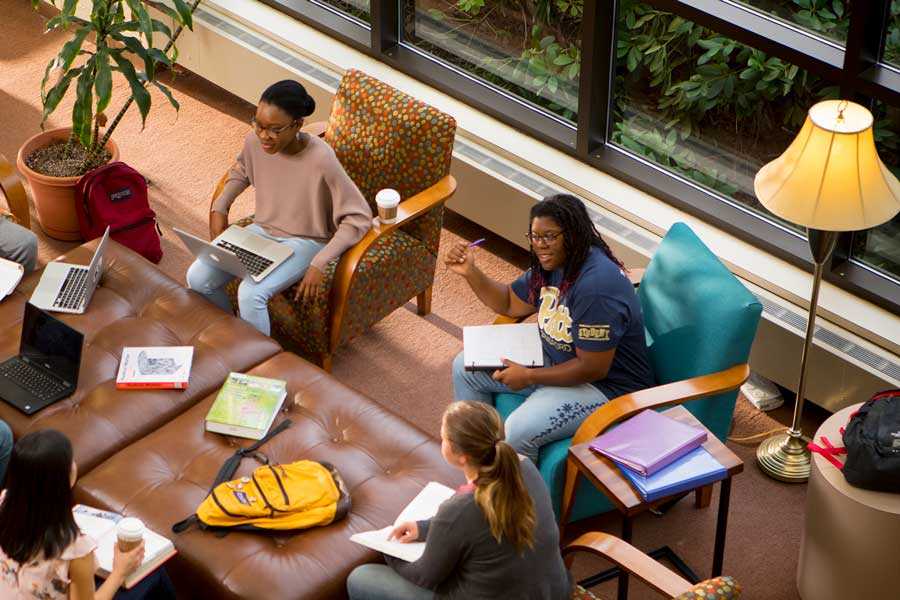 The majors, minors, certifications, and pre-professional programs we offer here at Pitt-Bradford are constantly growing and adapting to meet your needs - readying you for a career upon graduation or for continued education.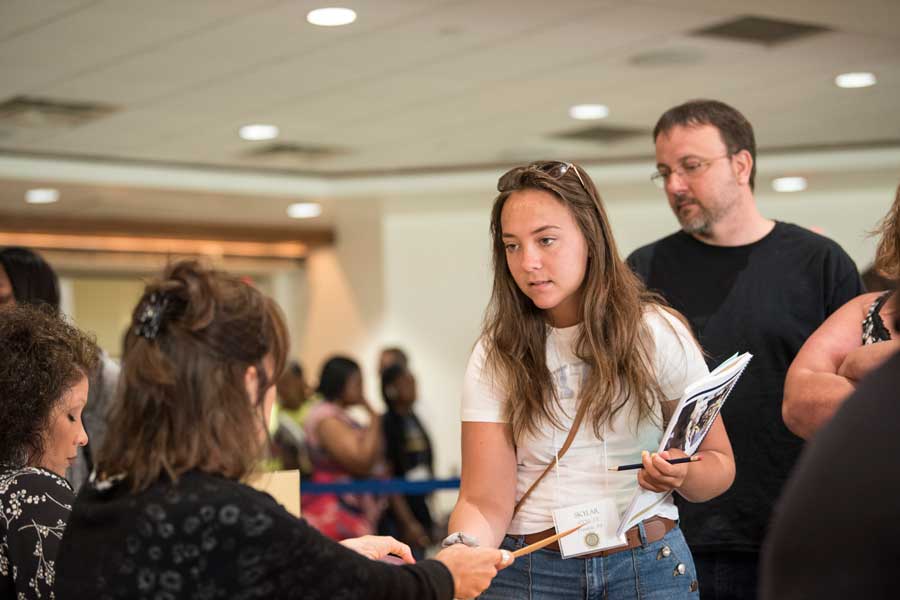 The registrar's office keeps academic records. Visit the registrar and enrollment services to register for classes, apply for graduation or request a transcript.
Resources
College is hard. It's supposed to be. Sometimes you just need to talk to someone who knows the options. Other times, you need someone who can help you understand that difficult chapter or navigate young adulthood.
It's OK if you don't know what you want to major in yet. Lots of people don't. We have advisers to help you figure it out.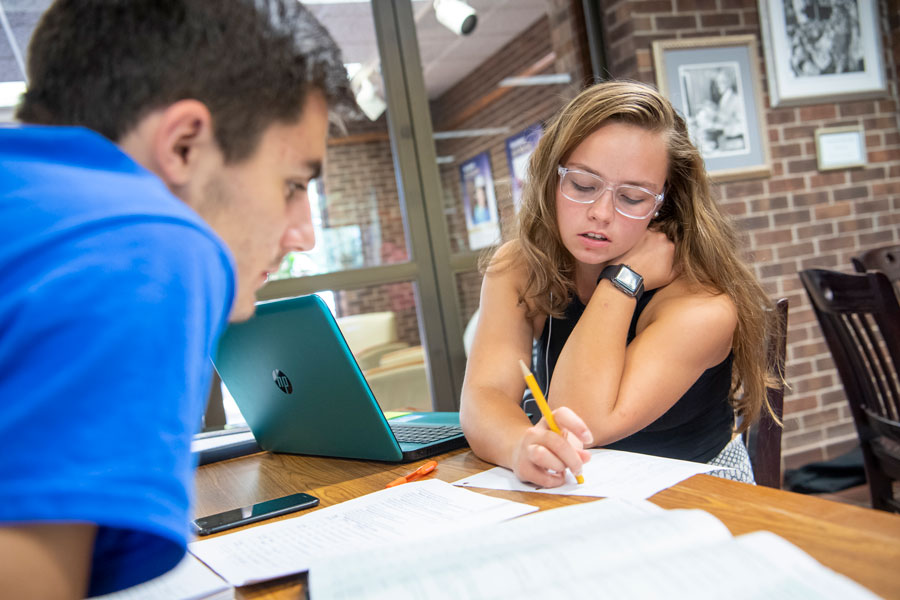 Want to do better in a class? Learn to study smarter not harder? Take better notes in class?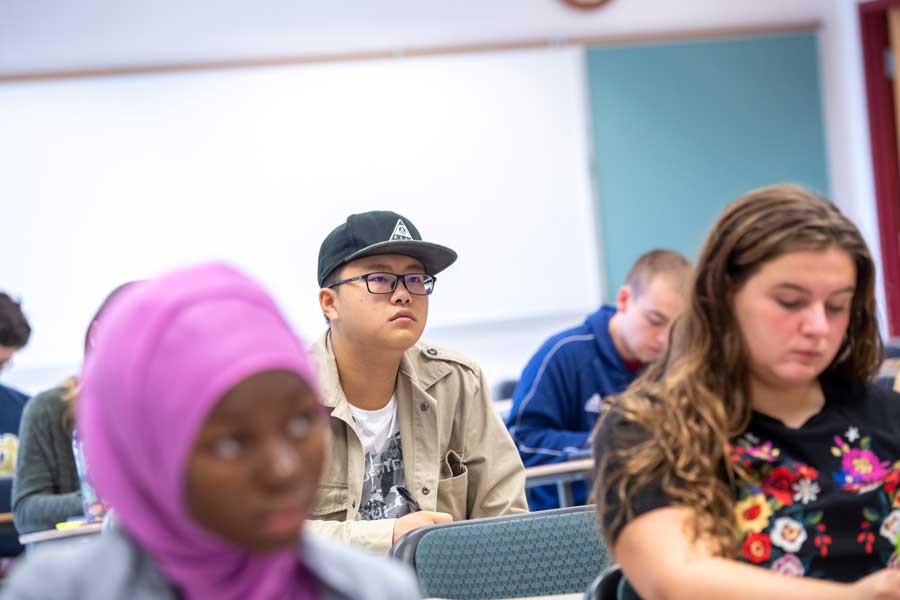 In our program you'll receive individualized academic, personal, financial, and career coaching and services to help you successfully attain your bachelor's degree.
0
Majors leading to Bachelor or Associate degree.
0:1
Student to faculty ratio