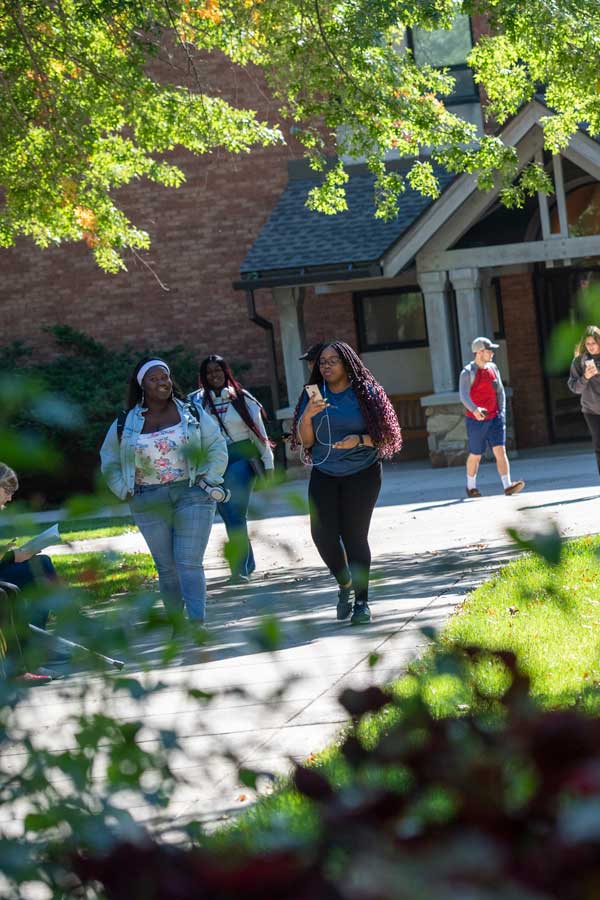 About Us
Students at Pitt-Bradford live and learn on a friendly, inclusive and welcoming campus where they receive personalized attention and earn the well-respected University of Pittsburgh degree.
An inclusive, welcoming and vibrant campus 
Our campus was established in 1963 because there were no colleges or universities in the northcentral region of Pennsylvania. In the early years, most of our students came from the local area. Since then, our campus has grown into an inclusive, diverse, and vibrant community. 
Our students come from nearly every county in Pennsylvania, more than 20 states – as far away as Alaska and California – and many countries, including China, India, Nepal, Philippines, Nigeria, Russian Federation, Bangladesh, Dominican Republic and Pakistan. 
Our 491-acre campus is home to our student-focused learning community, where our faculty challenge our students to discover more than they imagined; nurture them as they develop into happy, healthy, intellectually curious individuals; and equip them to take a lead role in our globally interconnected world. 
Our mission, vision and values reflect who we are, what we aspire to be, and what is most important to us. 
The Pitt degree is respected
We're a four-year regional campus of the University of Pittsburgh. That means our students have access to the vast resources of the University of Pittsburgh while receiving all of the benefits of our personalized, close-knit campus community. When students graduate, they earn the prestigious University of Pittsburgh degree, which is recognized and respected all over the globe.
Personalized environment
Our professors are dedicated to teaching, but they also go way beyond mere instruction. Since most of our classes are small, students get their full attention as well as their advice, their guidance, their connections and their recommendations.
Solid academic programs
Students can choose from more than 40 majors, minors, concentrations and pre-professional programs that prepare them for a career or graduate school. They have countless opportunities to learn more by working in labs, local creeks and forests, and at major for-profit corporations and nonprofit organizations. They also can conduct research in any major, work on an internship or study abroad.
Beautiful area
Our campus is located in Bradford, a welcoming and friendly town in northwestern Pennsylvania. Our campus sits at the foothills of the Allegheny Mountains and is close to a state park and a national forest, which give our students unique educational and recreational opportunities they would not get elsewhere.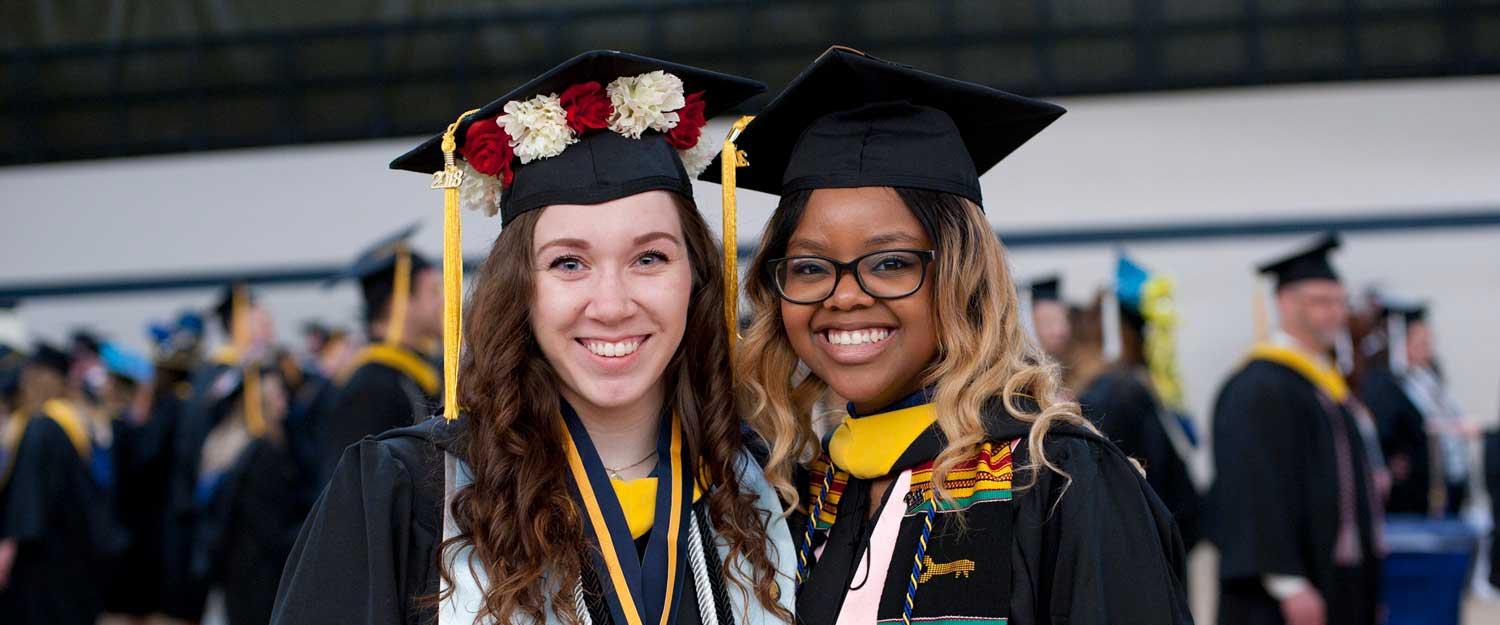 Our graduates are making an impact.
Our graduates are doctors and nurses, educators, and law enforcement officers. They work for Airbnb, Amazon, ESPN and the U.S. Secret Service. Many go to some of the most prestigious graduate schools in the country, including the University of Pittsburgh School of Medicine, Harvard University and Johns Hopkins University.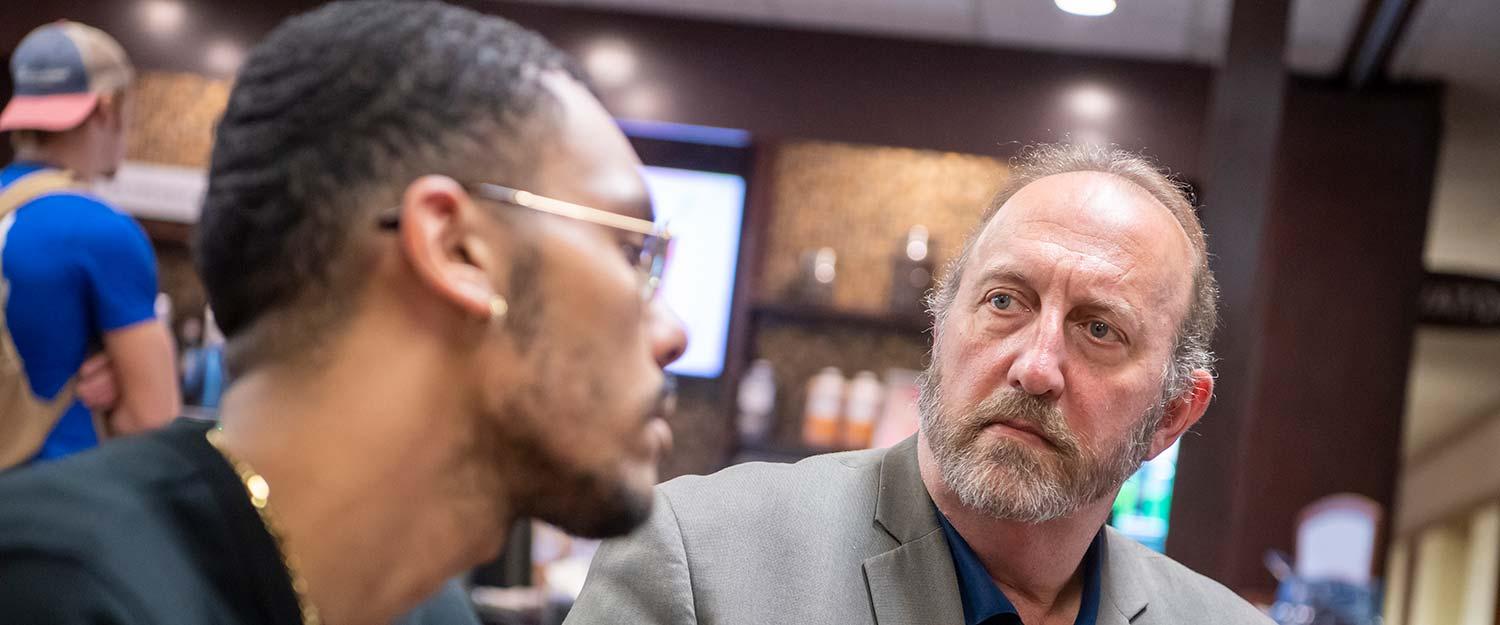 We take our students' success seriously.
We have many academic support services available to help students get an "A" on that paper instead of a "B," support first-generation college students as they adjust, provide accommodations to those with disabilities, and give students the tools they need to choose a major.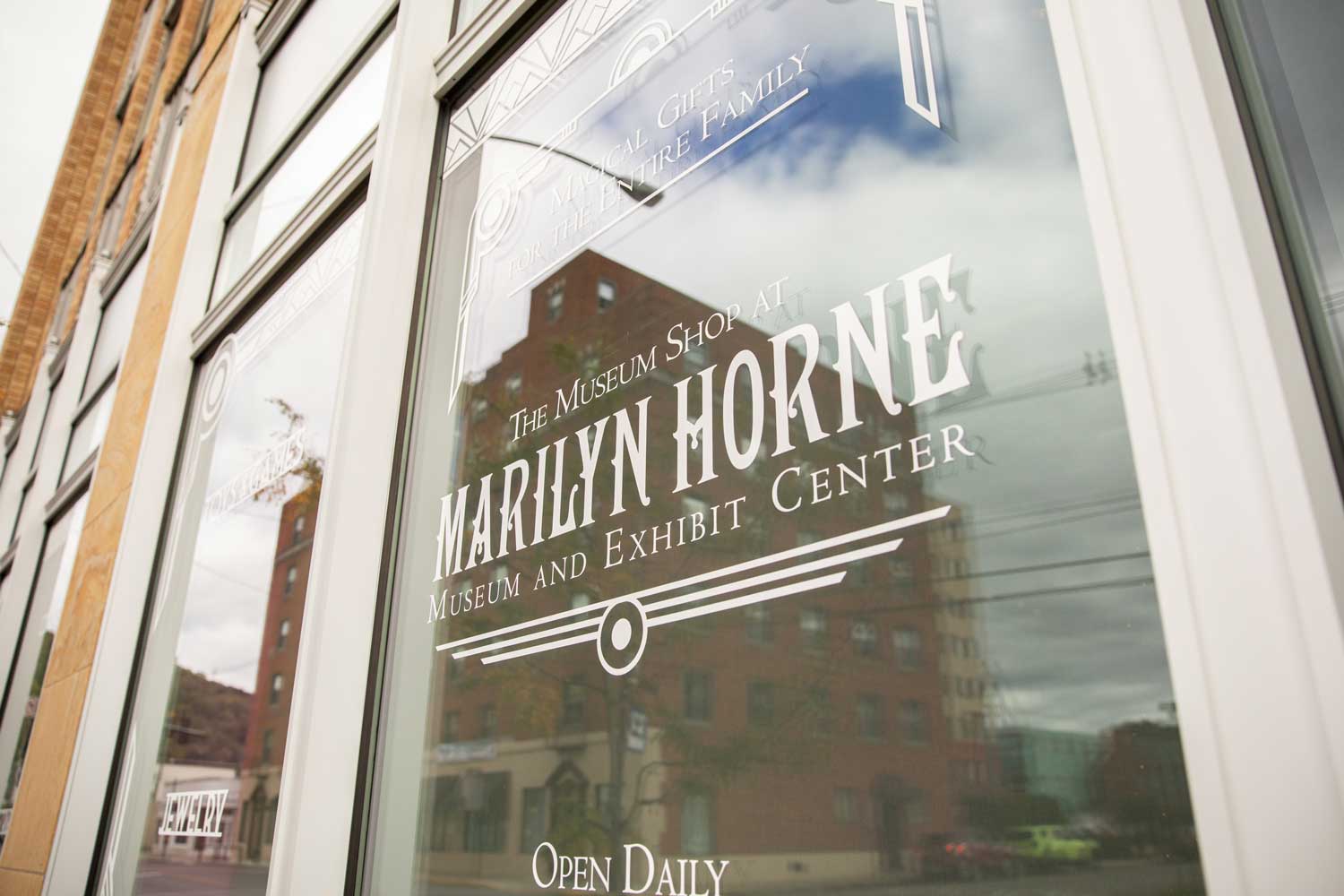 economic impact
Pitt-Bradford makes a significant impact in both the local community and the state of Pennsylvania.
$0.3M
generated in economic impact
0
jobs supported and sustained
0th
largest employer in McKean County