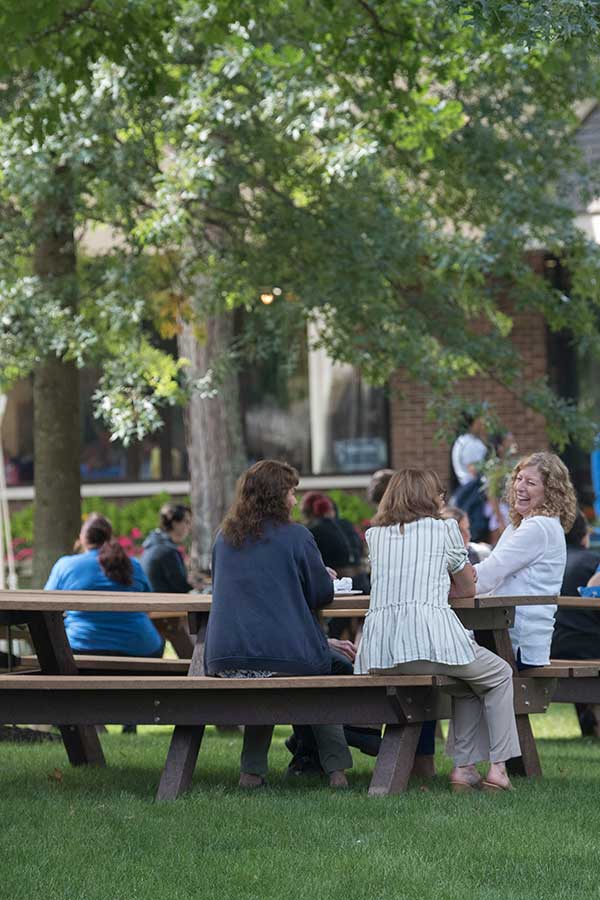 Community
We go beyond our physical campus to share our resources and programs with our neighbors to help build and strengthen our communities.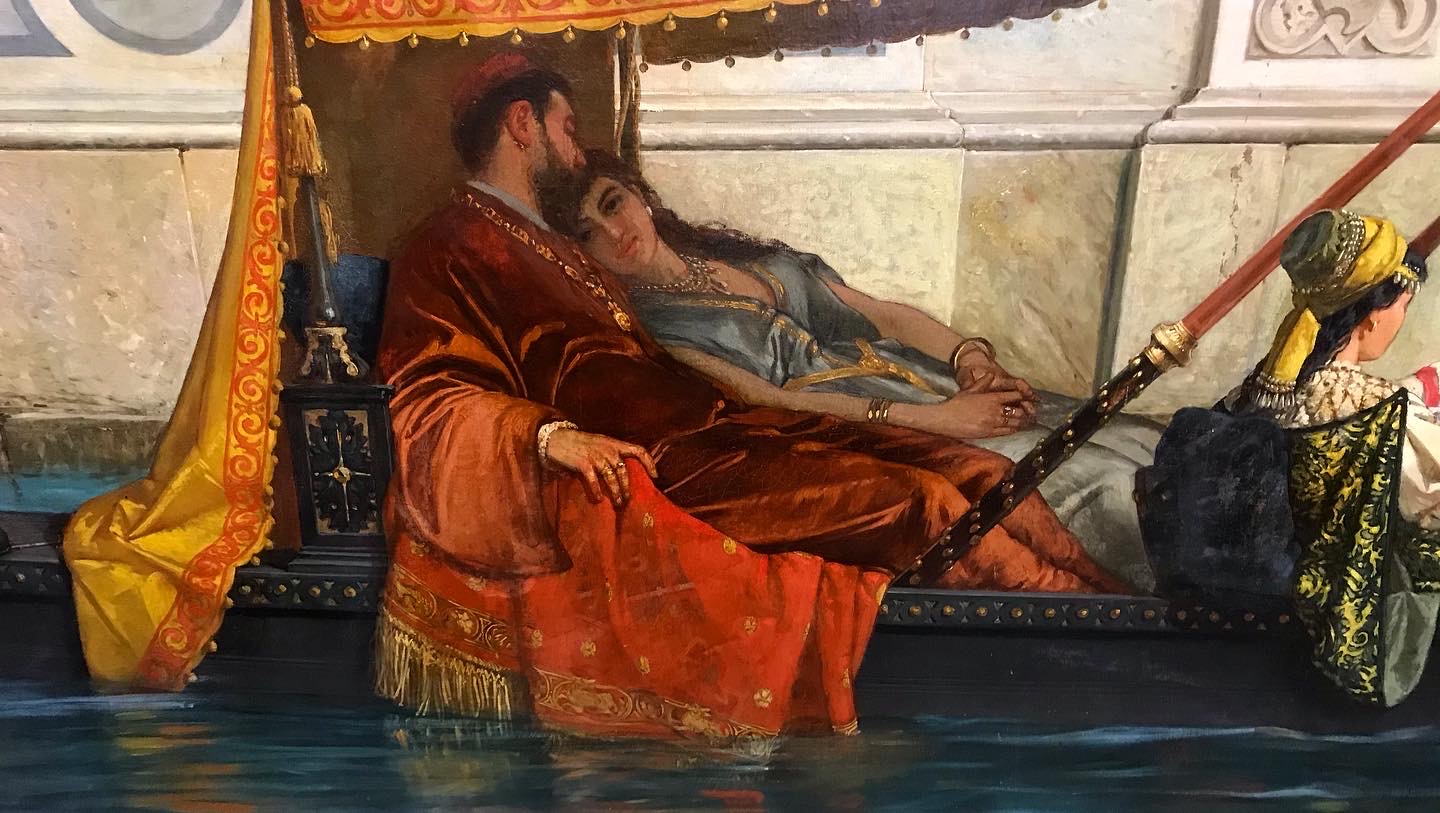 Pitt-Bradford Arts
Sing along at a concert. Listen to an author read. Visit an art exhibition. Enjoy a play or musical. Watch dancers perform. You can do it all here.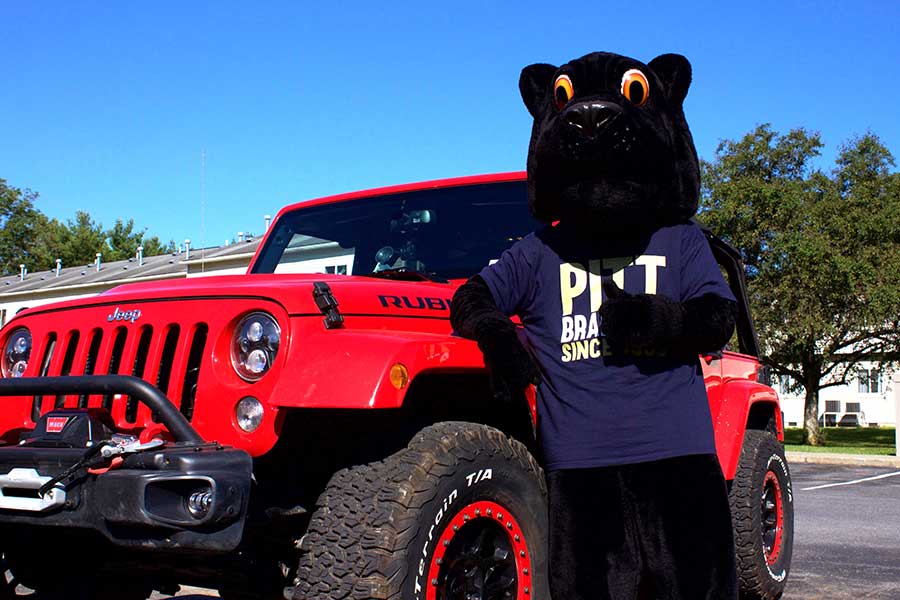 Conference Services
Think of us when you're planning a camp, conference or meeting for your group of five to 500 people.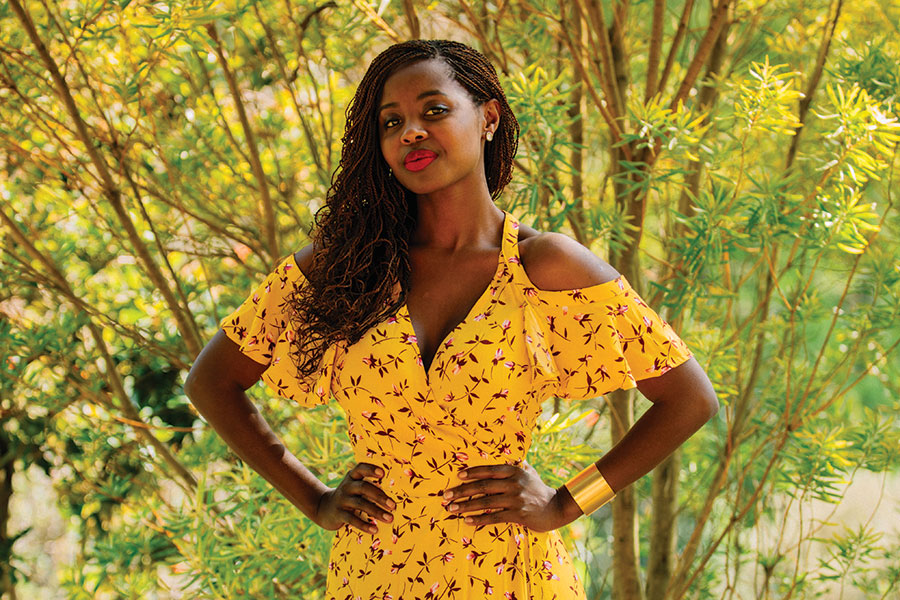 Community Read
Rwandan native to talk about journey from Africa to U.S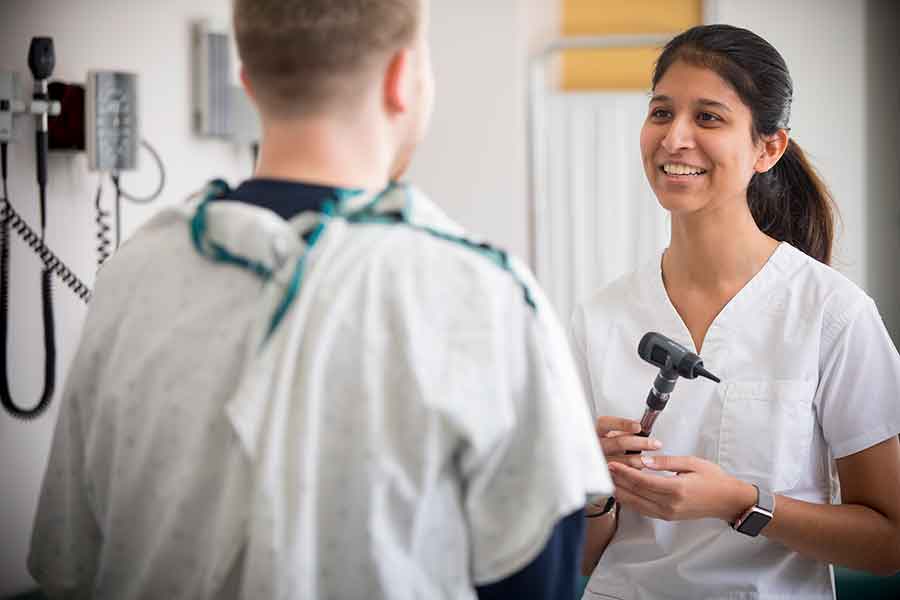 Center for Rural Health Practice
We serve as the rural health focal point for the University of Pittsburgh system.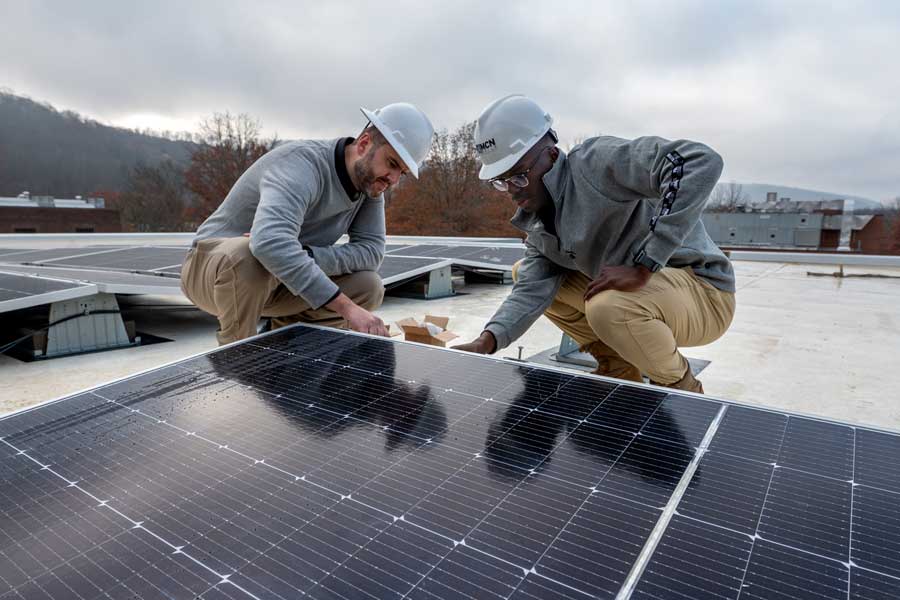 Energy Institute
We provide energy-related education; help to develop, establish and improve operating processes; and stimulate thinking about renewable energy.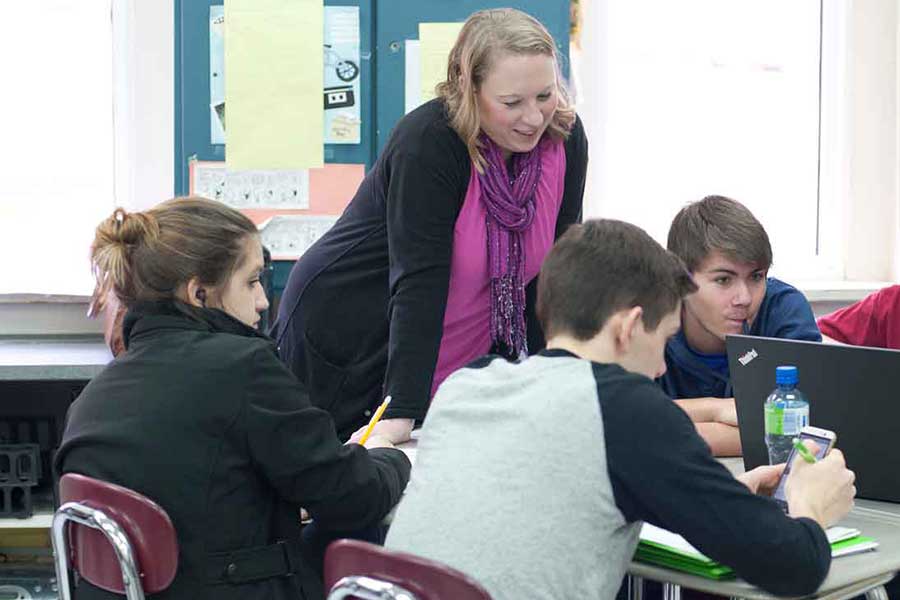 Programs for high school students
Everyone is welcome on our campus, including high school students who would like to earn college credits before they get to college.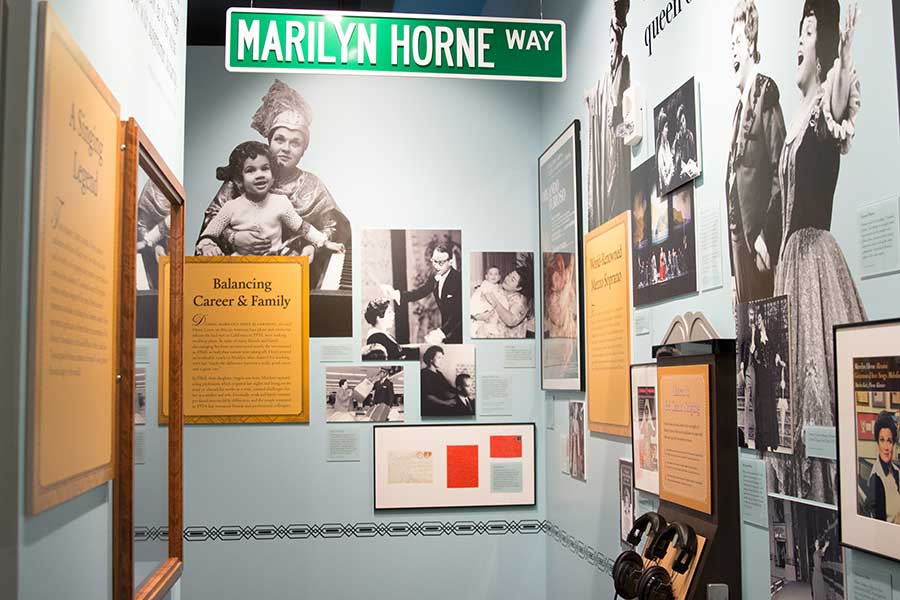 Marilyn Horne Museum and Exhibit Center
We pay tribute to opera star Marilyn Horne, Bradford's most famous native daughter, and host concerts, performances and special events.