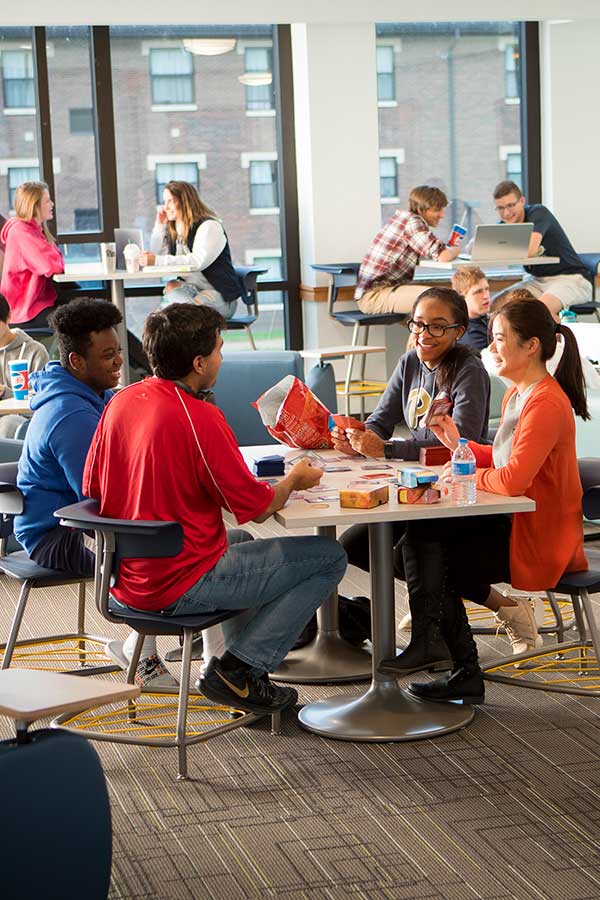 Admissions & Aid
Be part of our friendly, diverse and close-knit campus community, where you'll get a world-class education that will take you beyond your imagination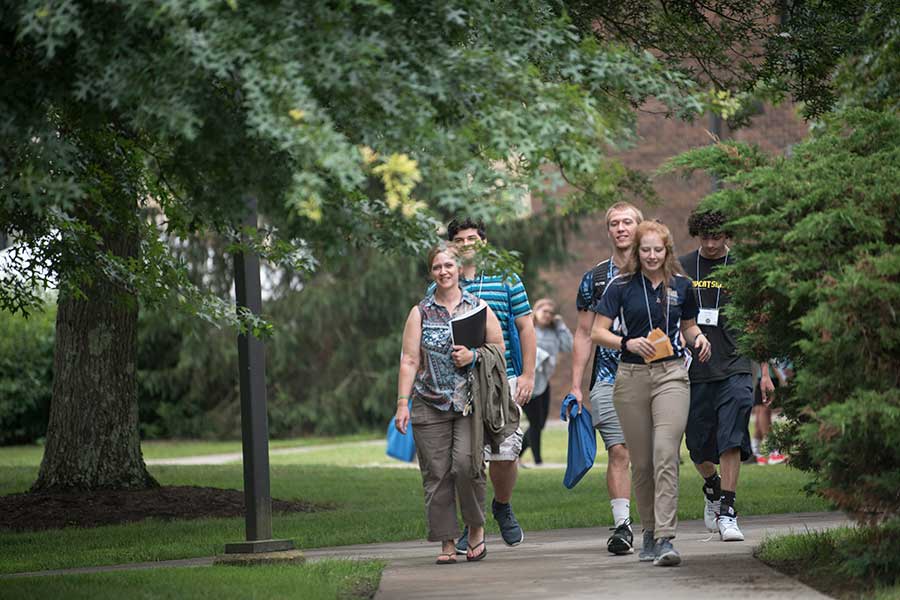 Come visit us
You won't know how much you'll love it here until you visit. It's easy to schedule a visit or register for one of our special events.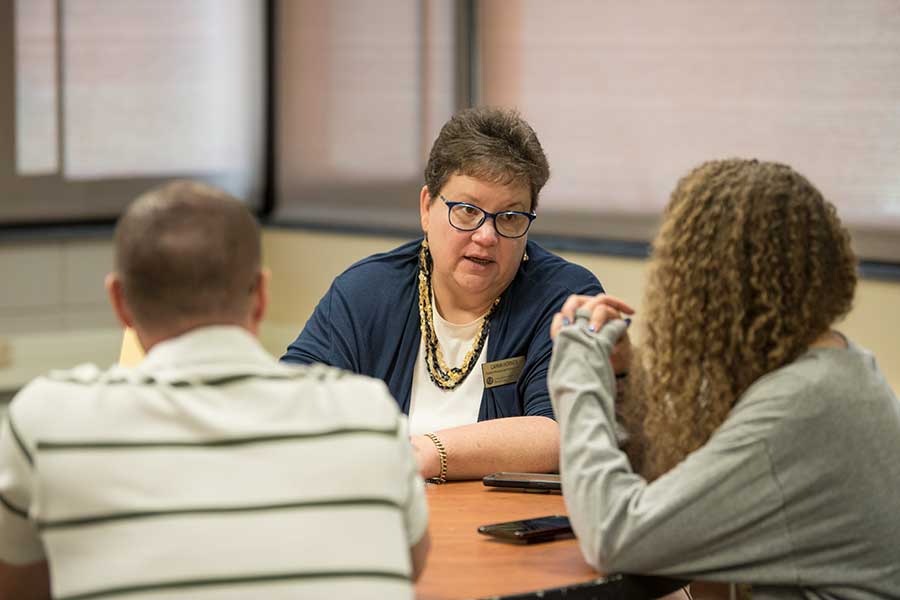 Get started today
We're here to help you each step of the way, from applying to choosing a major.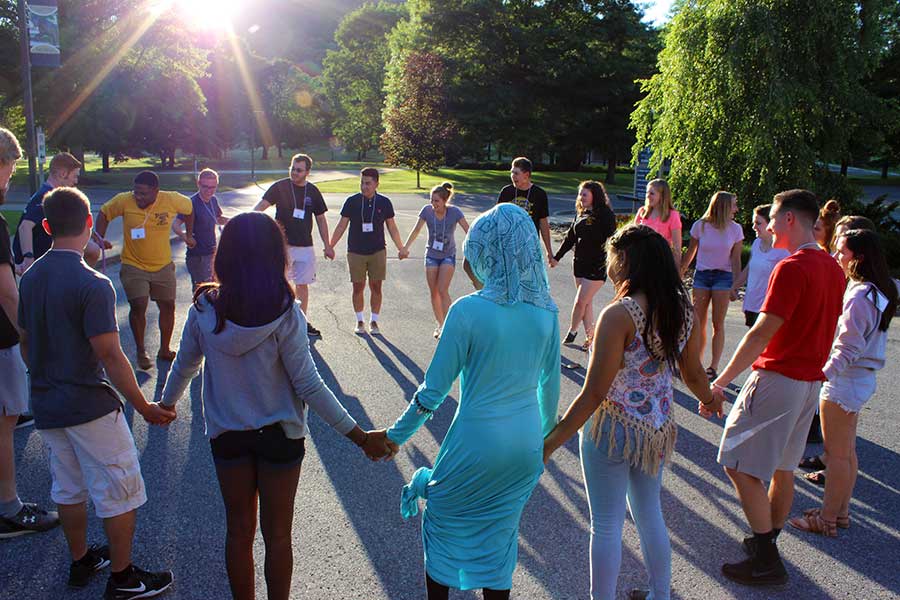 All students are welcome
Our campus community welcomes students from diverse backgrounds, cultures and experiences.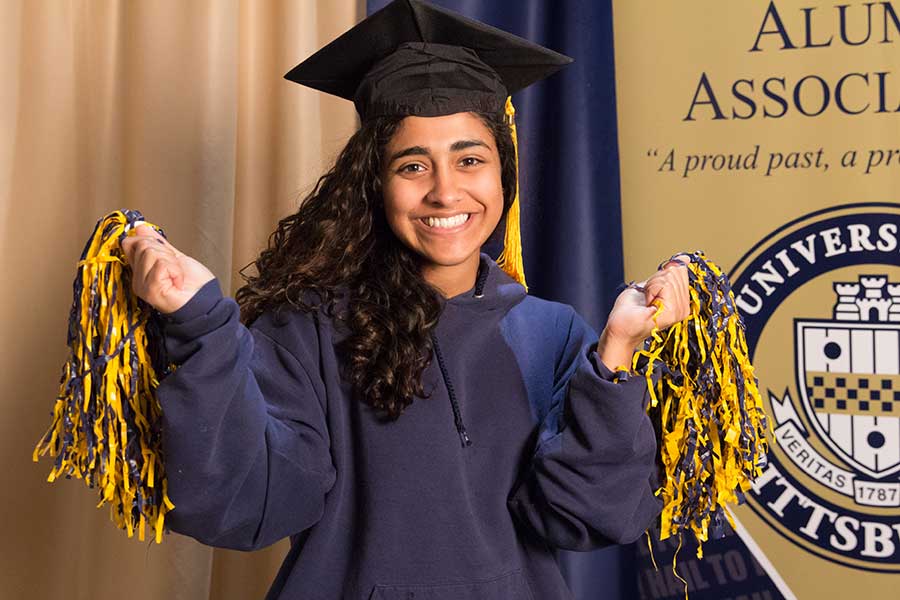 We'll make it affordable
We offer many forms of financial aid to make your education affordable. And, if you qualify for a federal Pell grant, Pitt will match it.
Advice for students from students
What's the best way to adjust to college? Our students say get involved. Explore. Find people who will help you. Make connections and make friends.
See what life here is like.
You'll make lifelong friends at Beginnings orientation, with faculty, and outside of the classroom.