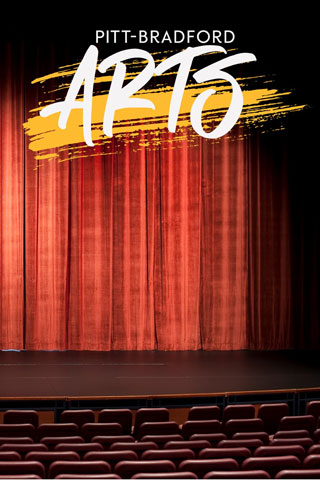 Through three series, Prism, Spectrum and Kaleidoscope,
Pitt-Bradford Arts provides culturally diverse and entertaining performances, exhibits, and presentations to our campus and the public throughout our region. Choose the links below to see our upcoming events!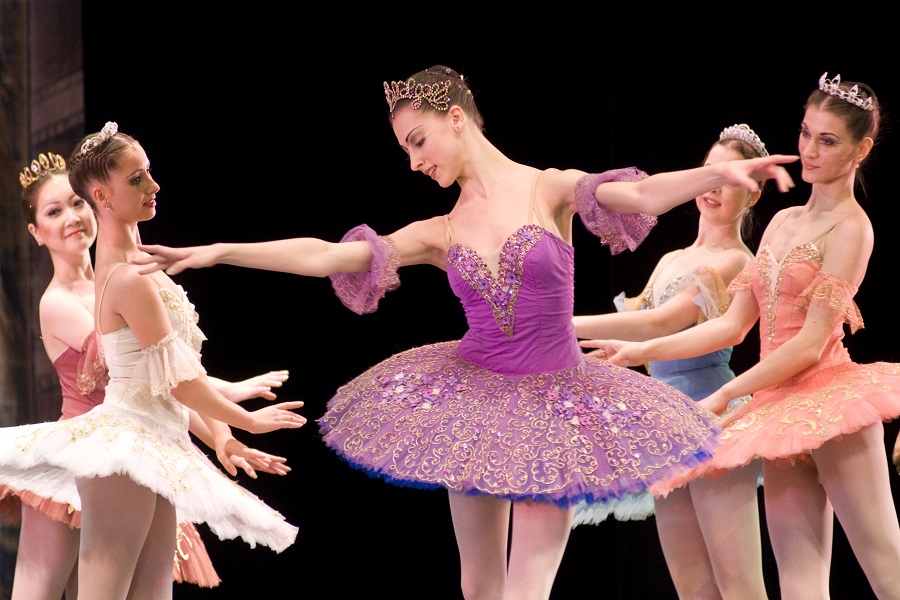 Prism features an eclectic selection of professional touring groups and artists providing unique experiences in all performing arts disciplines.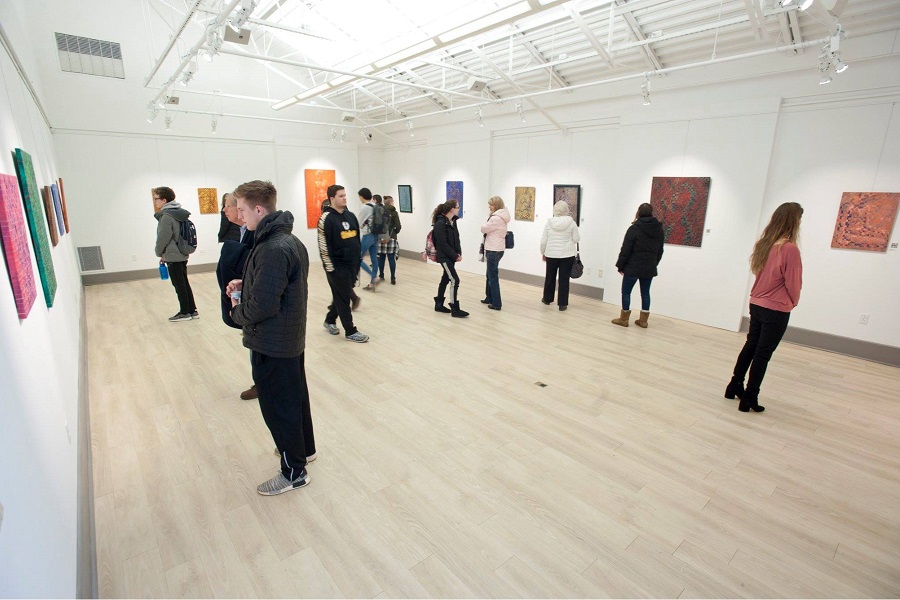 Spectrum provides visual, literary, and performing artists chosen by university arts faculty with an emphasis on academic and curriculum-based events and activities.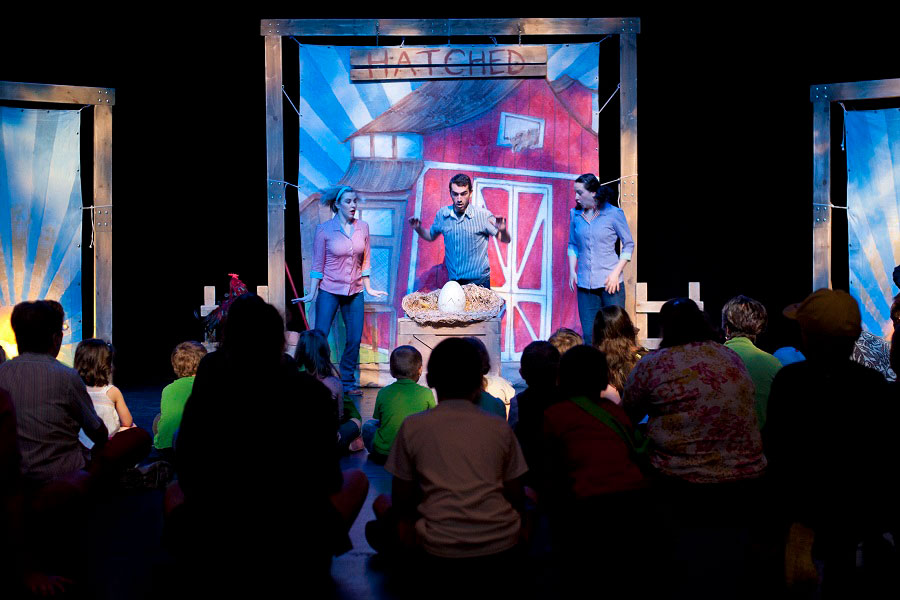 Kaleidoscope is a school and family series designed to educate, entertain and inspire young audiences while also encouraging family participation in the arts through evening performances and workshops.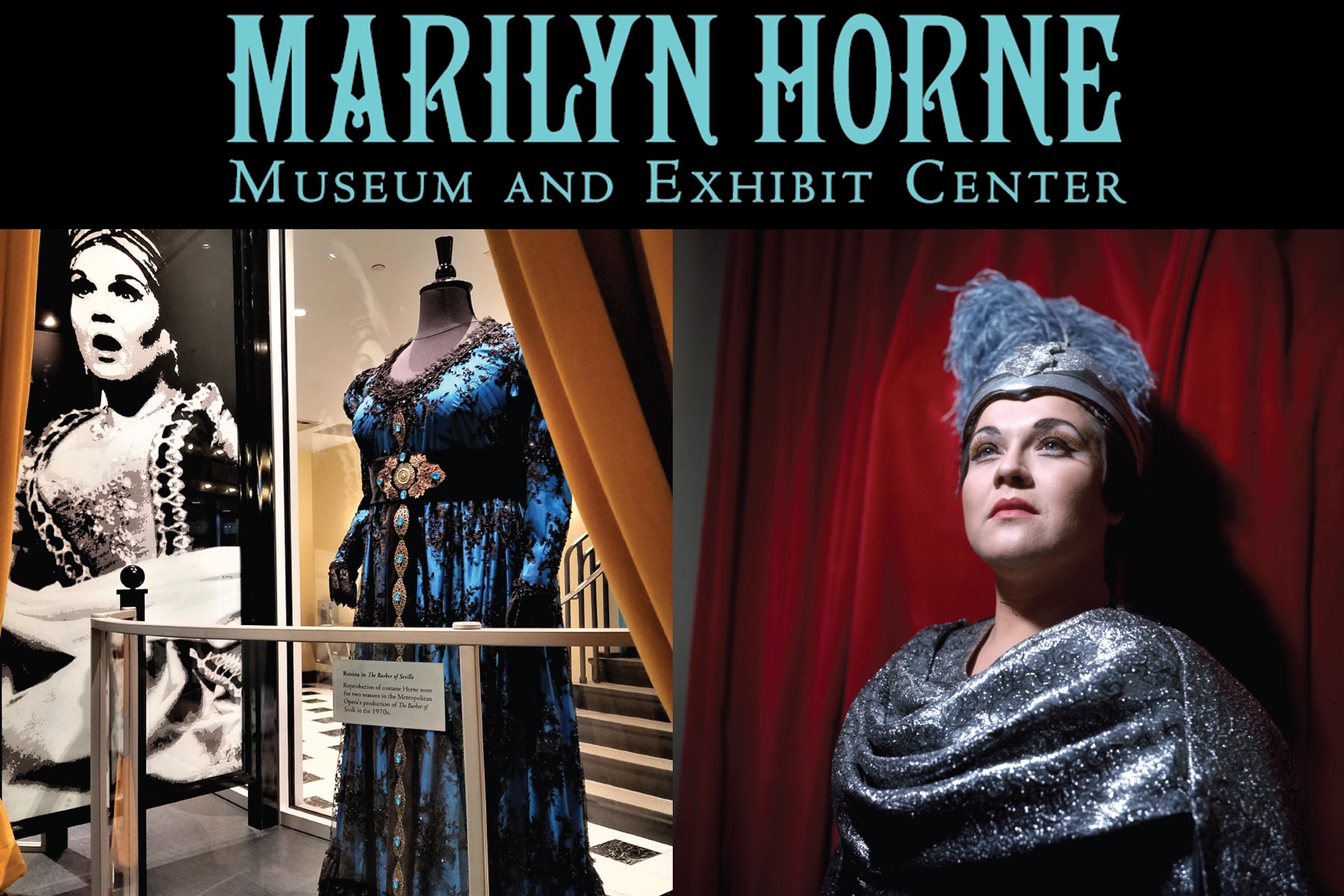 The University of Pittsburgh at Bradford is honored to be the location of the only museum in the world dedicated to legendary opera singer, Marilyn Horne. The museum serves as a resource for researchers, educators and young people interested in the life and career of Bradford's native daughter.
Arts grants
Funding from these generous organizations have made the Pitt-Bradford Arts 2019-2020 Season possible!
smART Workshops
We love Saturday morning art workshops! Check out our schedule