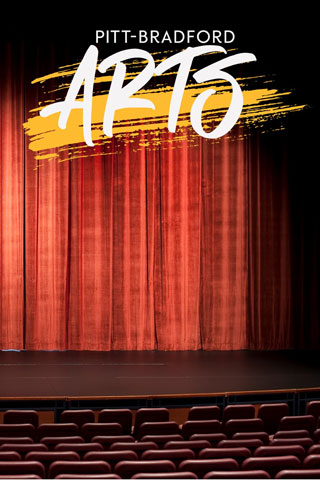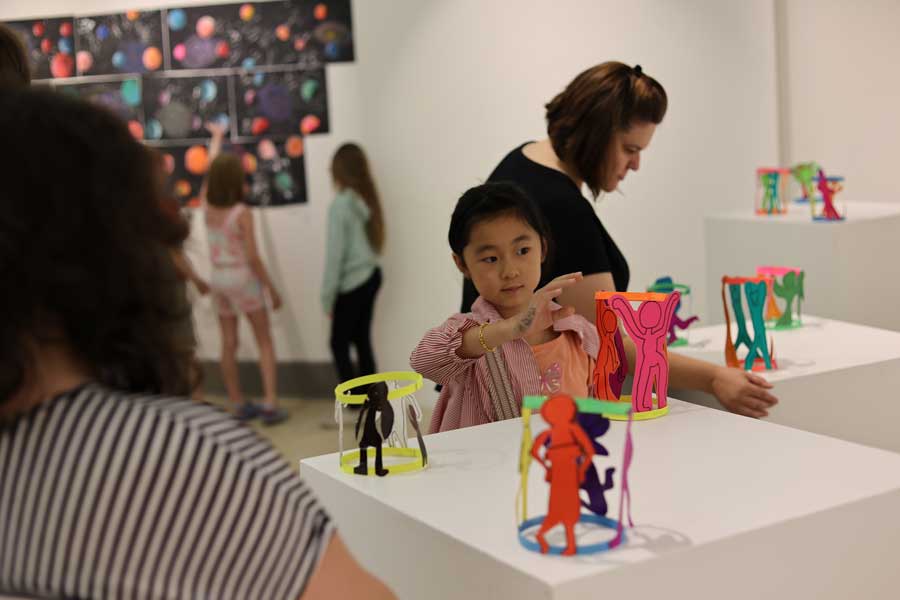 Art Camps
Young artists are invited to join Julie Mader during a four session art camp exploring water-media and waterways.
July 24-27 ages 8-11
Through three series, Prism, Spectrum and Kaleidoscope,
Pitt-Bradford Arts provides culturally diverse and entertaining performances, exhibits, and presentations to our campus and the public throughout our region. Choose the links below to see our upcoming events!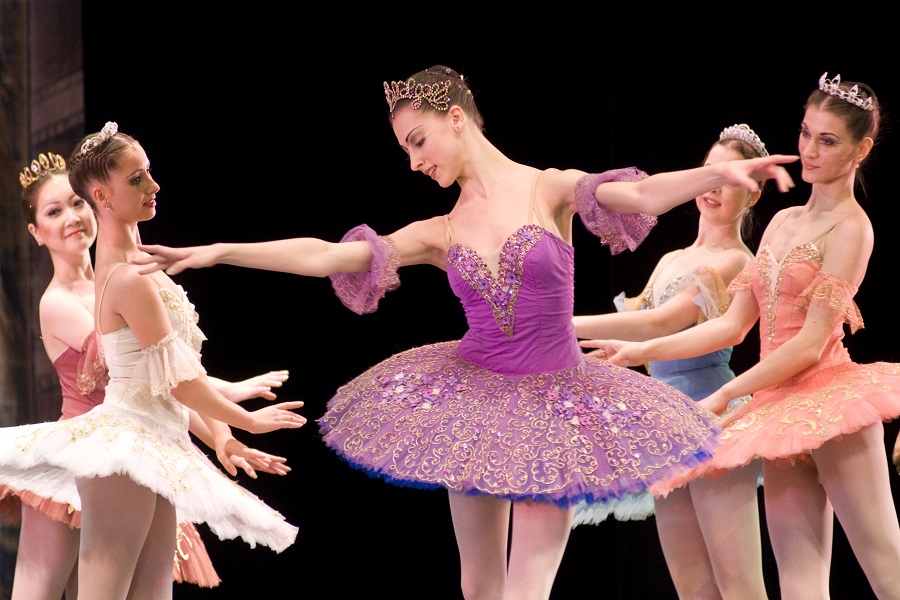 Prism features an eclectic selection of professional touring groups and artists providing unique experiences in all performing arts disciplines.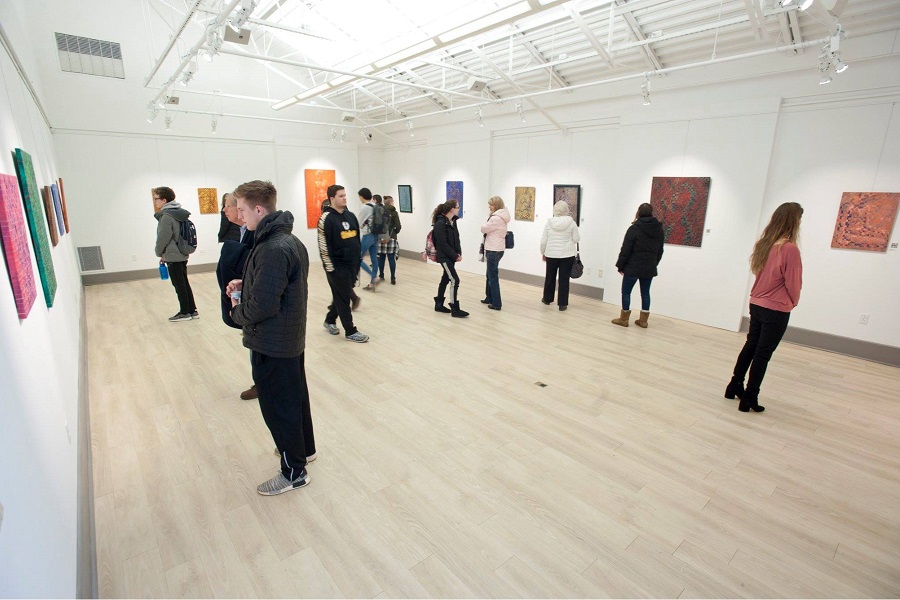 Spectrum provides visual, literary, and performing artists chosen by university arts faculty with an emphasis on academic and curriculum-based events and activities.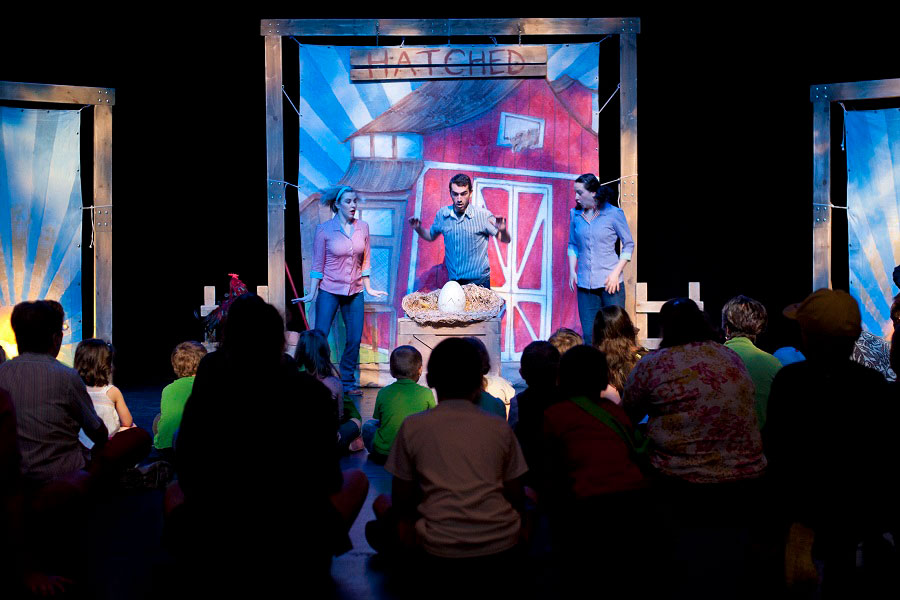 Kaleidoscope is a school and family series designed to educate, entertain and inspire young audiences while also encouraging family participation in the arts through evening performances and workshops.
Restoring a Historical Painting
In September of 2019, an amazing discovery was made. Tucked away in the corner of a local warehouse was a very large wooden crate. Inside was an ornately framed antique oil painting of Venice by the noted 19th century Italian artist, Tommaso Juglaris. 
Titled Promenade in Venice, it had been purchased by wealthy Bradford oil producer and art collector Lewis Emery in Philadelphia in 1884. It hung in his mansion at 116 Congress St. for over 40 years.  Emery died in 1924 and following his death, his only daughter, Grace, erected the Emery Hotel at the head of Main Street in his memory. The painting was moved to the new hotel and hung in the Venetian room, which was a private dining room. 
Following the closure of the hotel in 1964, the University of Pittsburgh at Bradford bought the old hotel to convert into dormitory space. Realizing its artistic merit, but also aware that such a valuable painting had no place in a residence hall, Dr. Donald Swarts, then-university president, had the painting removed, carefully crated and put in storage. There it stayed for 55 years, enduring extreme temperatures and rain from a leaky roof. After a meticulous renovation, it now hangs in a place of prominence in Blaisdell Hall. Watch here the project's restoration, from its challenging and complicated  beginning to its beautiful end.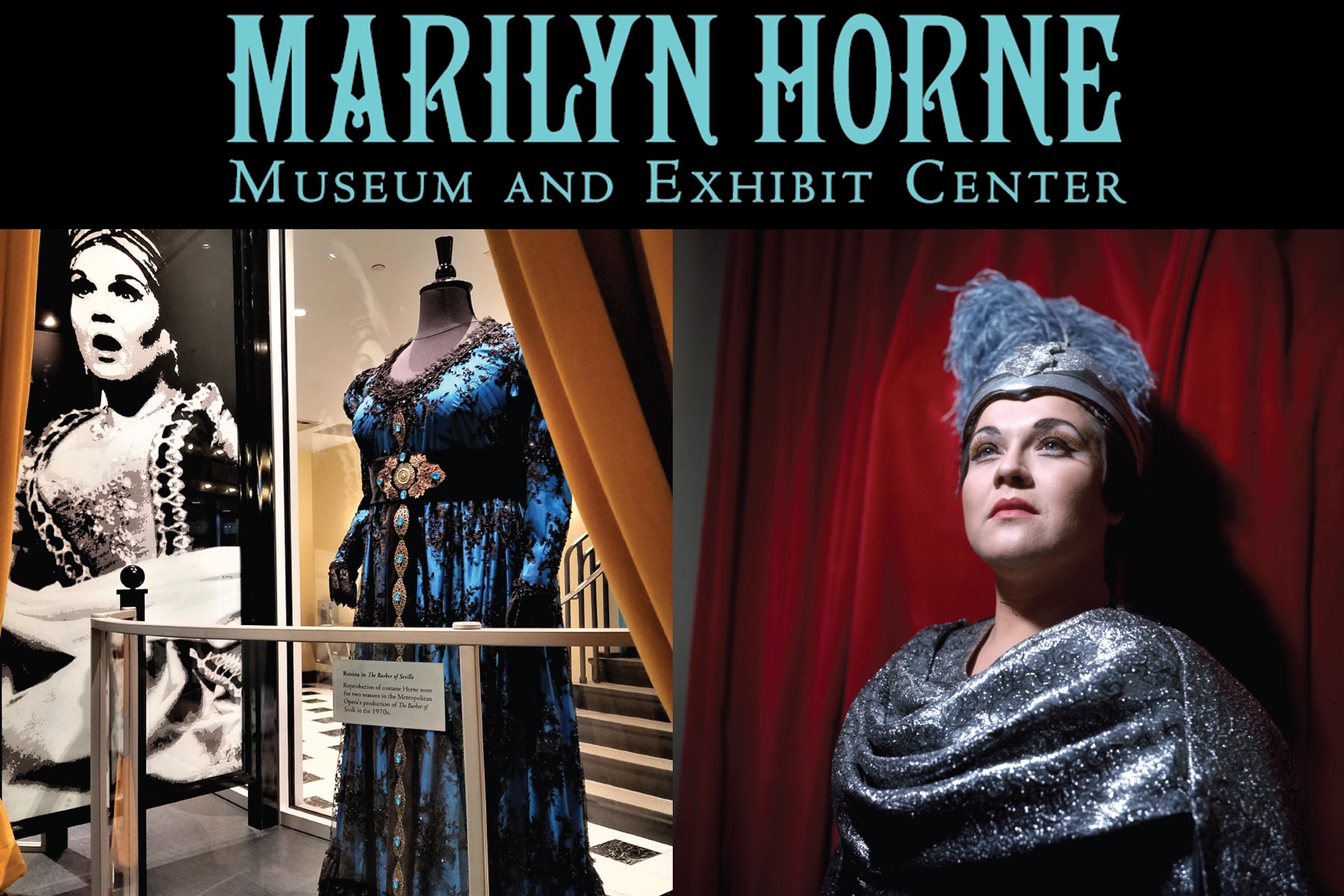 A recipient of the National Medal of Arts, a Kennedy Center Honoree, and recognized as the "greatest Rossini singer in the world" by the famed Rossini Foundation of Persaro, Italy, Marilyn Horne is one of the most celebrated performers of the 20th century. Born in Bradford, in 1934, she would rise to fame under the tutelage of such luminaries as the German soprano Lotte Lehmann, American musician Roger Wagner, and the influential composer Igor Stravinsky. Pitt-Bradford is home to the only museum in the world of its kind, dedicated to the life and career of a single opera star. The Marilyn Horne Collection archive, which is comprised of personal letters, manuscripts, music scores, photographs, costumes, jewelry, rare historical documents and artwork is cared for by the Archives and Special Collections division of the University Library System at the University of Pittsburgh.