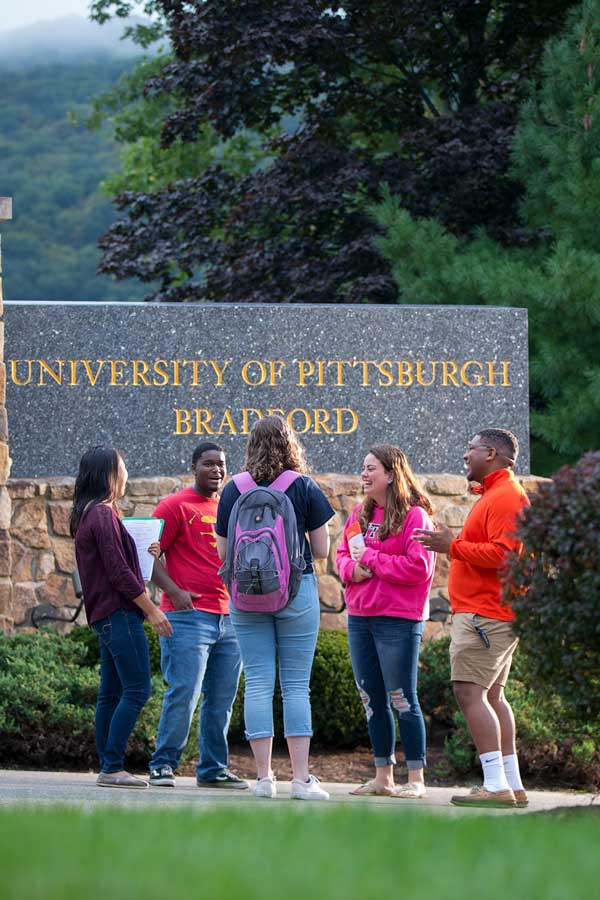 Visit Campus
We're happy to connect with you in whatever way you're most comfortable.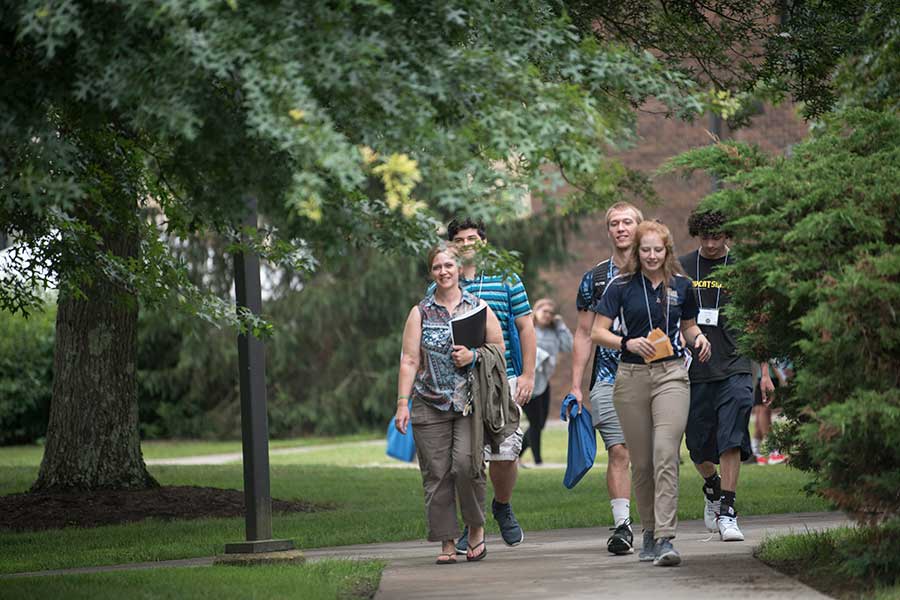 Daily On Campus Visits
Campus visits are opportunities to visit campus in small groups, meet with an admissions counselor and take a personal tour of campus. Appointments are available most weekdays (M-F) beginning at 10 a.m.
Virtual tour
The best way to experience our campus is in person. The second-best way is to take our virtual tour. If you have any questions or need more information, give us a call at 1-800-872-1787 or send us an email.
Flip through our brochures.