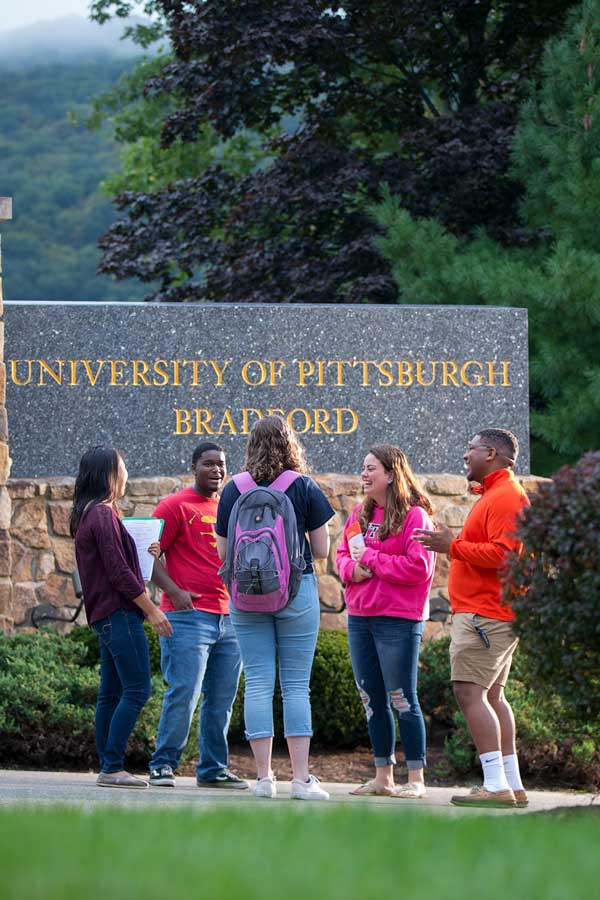 Visit Campus
We're happy to connect with you in whatever way you're most comfortable.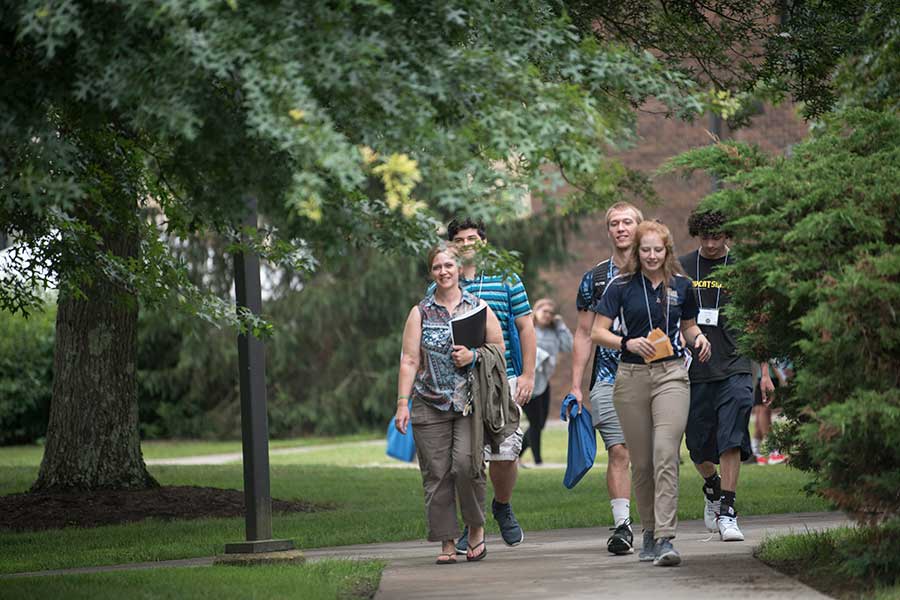 Daily On Campus Visits
Campus visits are opportunities to visit campus in small groups, meet with an admissions counselor and take a personal tour of campus. Appointments are available in the morning and afternoon most weekdays and includes complimentary lunch or dinner. Masks are optional in all campus buildings.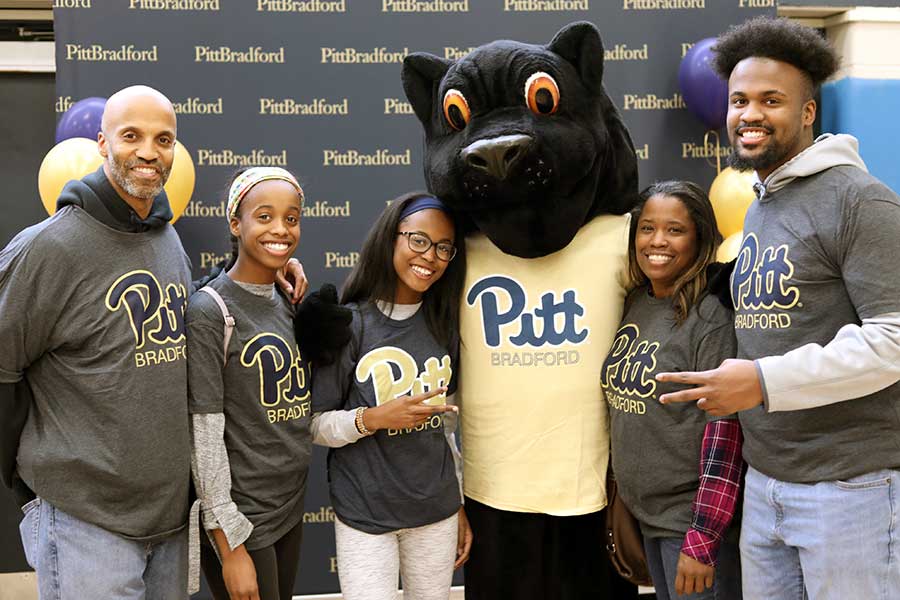 Not able to attend an open house or come to campus?  
Check out our Virtual Open House – Anytime!
View the topics that interest you.
If you like what you see and hear and have more questions – reach out and we will be glad to help.
admissions@upb.pitt.edu
Virtual tour
The best way to experience our campus is in person. The second-best way is to take our virtual tour. If you have any questions or need more information, give us a call at 1-800-872-1787 or send us an email.
Flip through our brochures.