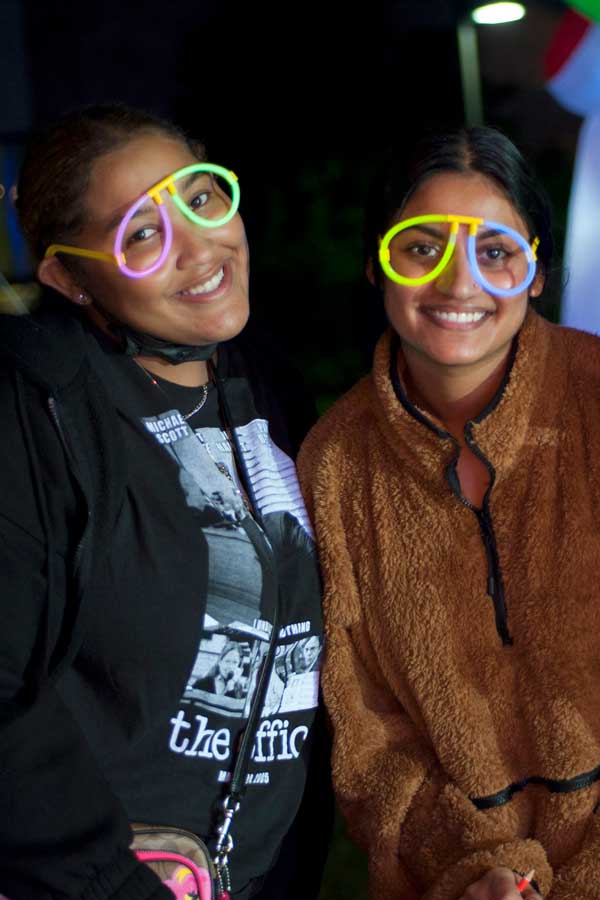 Current Students
Study hard. Challenge yourself. Try something new. Become a leader. Experience everything campus has to offer.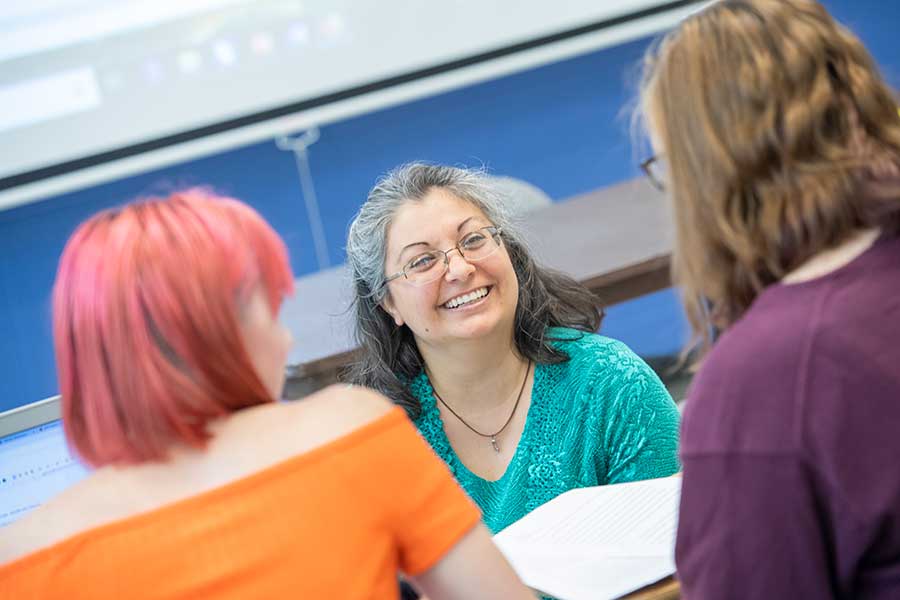 YOU CAN SUCCEED.
You will have many academic resources to help you. Just ask if you need a tutor, haven't picked a major, or want to get an "A" on that paper instead of a "B."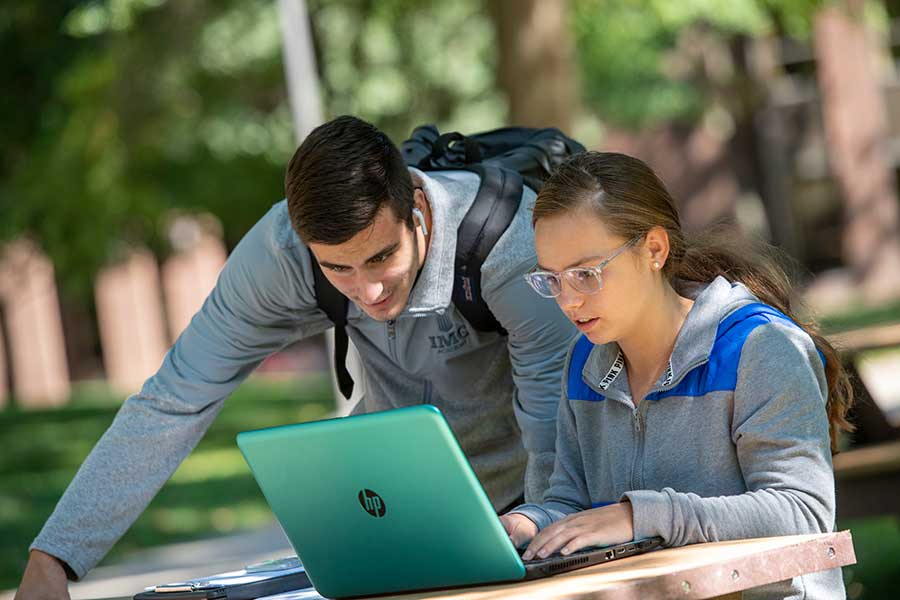 Academics
You can stay on track by using the academic calendar, schedules and policies.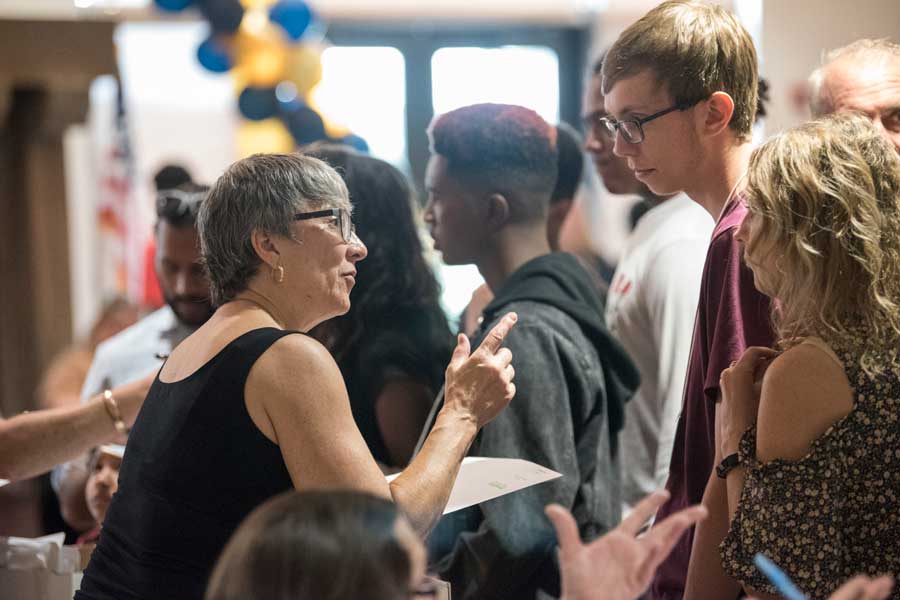 Financial aid and student accounts
You'll get as much aid as you can with help from our friendly staff, who will also answer your questions about your account.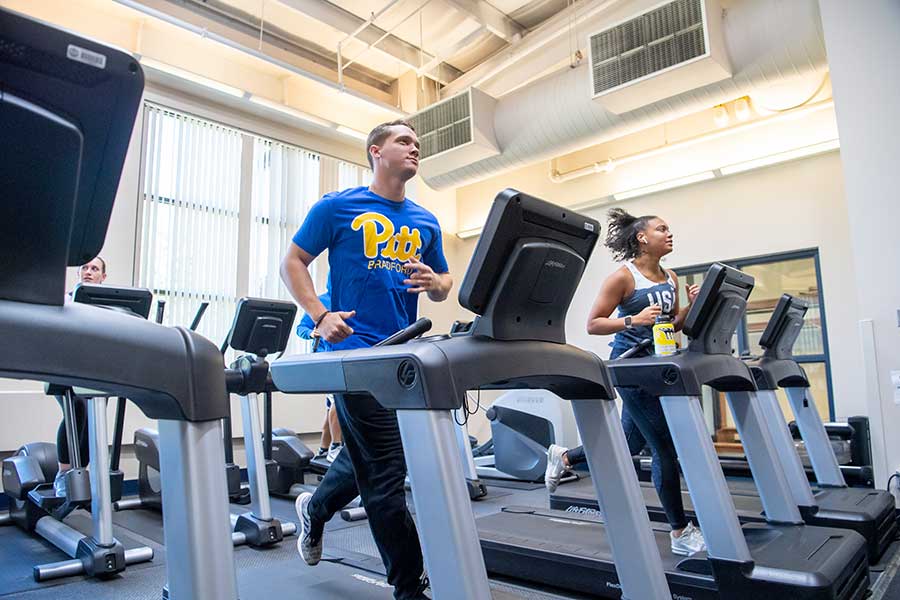 Health and wellness
You'll do better when you feel better. Take advantage of our resources so you're at your peak performance.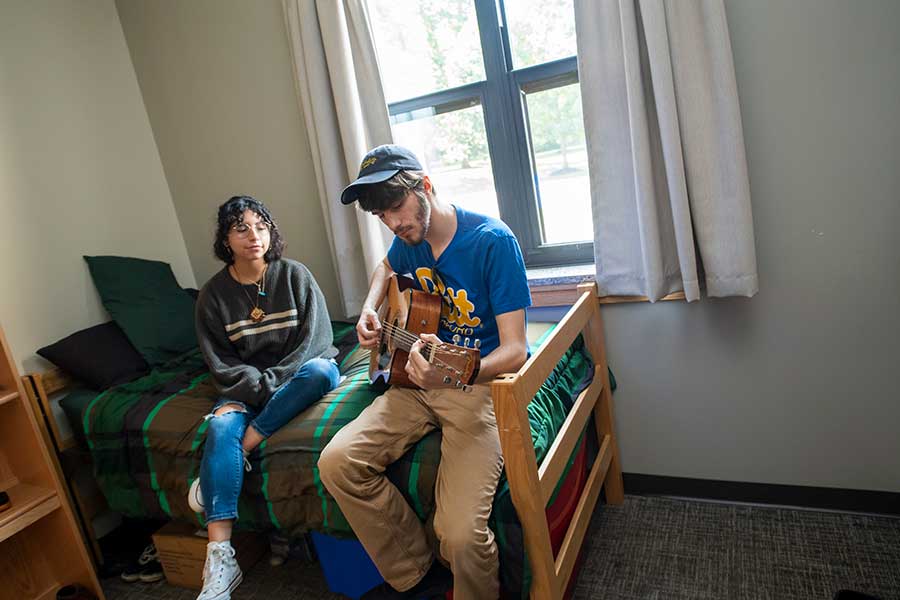 Campus living
Live well, eat well and be well.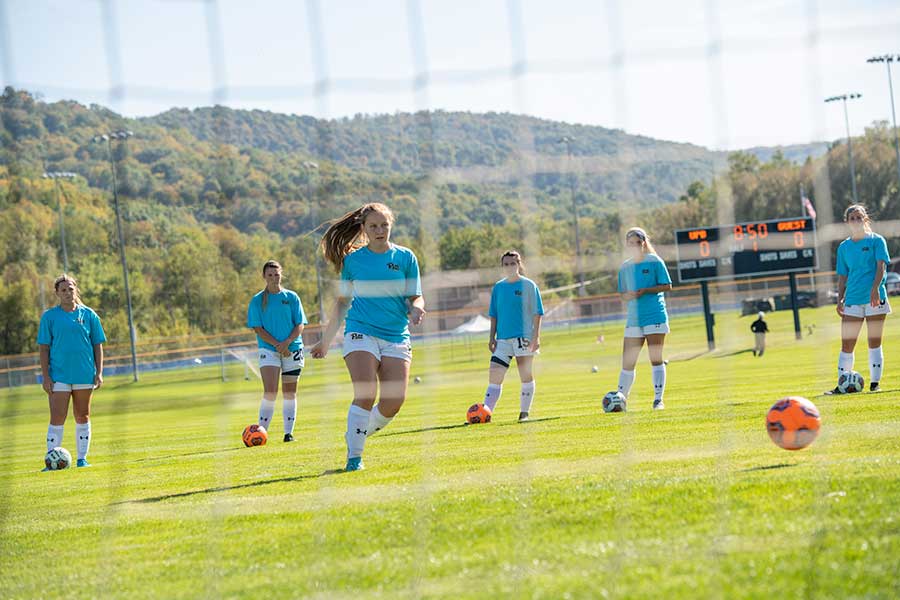 Club and organizations
You'll have many clubs and organizations to choose from. How do you decide? Go to Club Night to learn more about them and meet their members.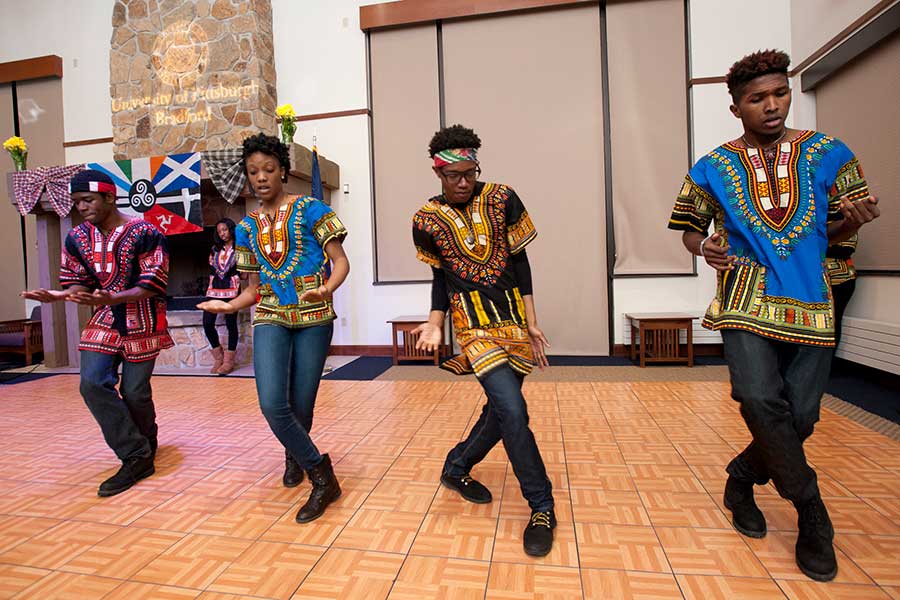 Traditions and events
Get involved. Try new ethnic foods at the annual Cultural Festival. Eat bacon at Midnight Breakfast. Volunteer during Pitt Make a Difference Day.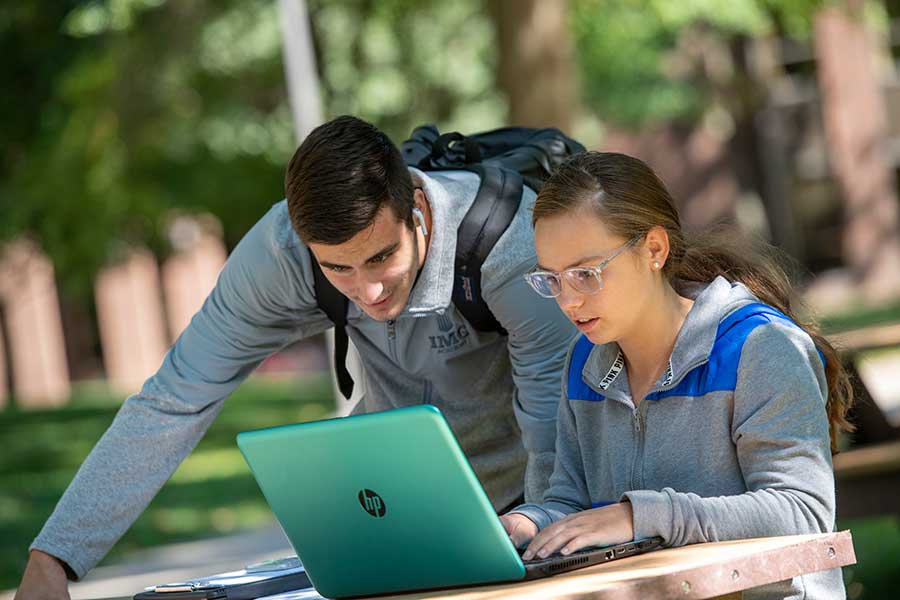 Stay informed
The more you know, the better prepared you'll be. It's easy to find out what's going on.