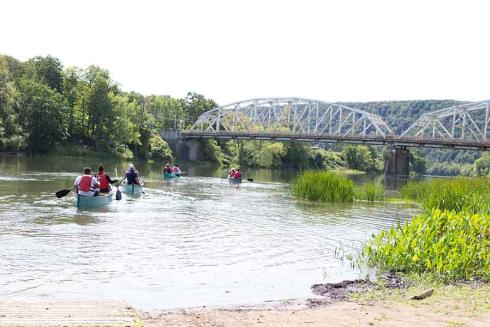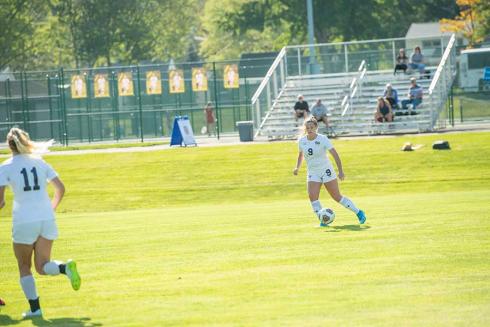 Athletics
We are an NCAA Division III institution, part of the Allegheny Mountain Collegiate Conference.
You can play on one of our 14 teams: men's baseball, women's and men's basketball, men's golf, men's and women's soccer, women's softball, men's and women's swimming, women's volleyball, men's and women's Tennis, women's bowling, and men's wrestling.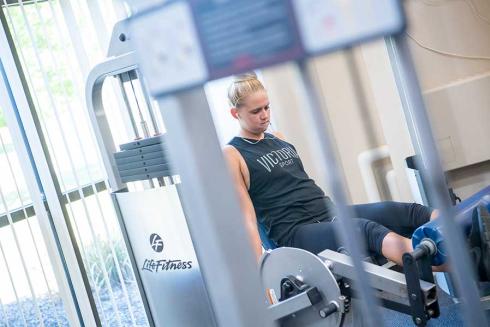 Fitness Center
Run on the treadmill or hit the stair climber while you watch the news
Work out with free weights or strength train on our machines. Whatever you're looking for our fitness room has plenty to offer.
Our Fitness Center houses treadmills, ellipticals, stair climbers, free weights, and many exercise machines.