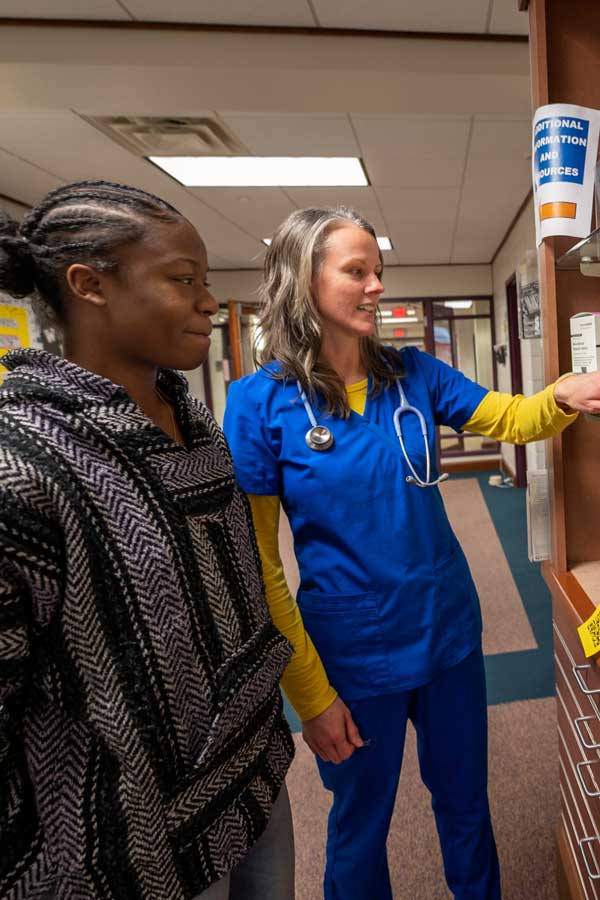 Health Services
We look forward to providing competent, confidential, and courteous care to all Pitt-Bradford students.
Pitt-Bradford Health Services is now offering telehealth and in-person appointments to students.
To ensure the health and safety of our staff and our students, all appointment must be scheduled ahead of time. At this time, we will no longer offer unscheduled appointments.
Please call Health Services at 814-362-5272 during normal business hours, Monday-Friday 8:30 AM-5 PM, to schedule an appointment.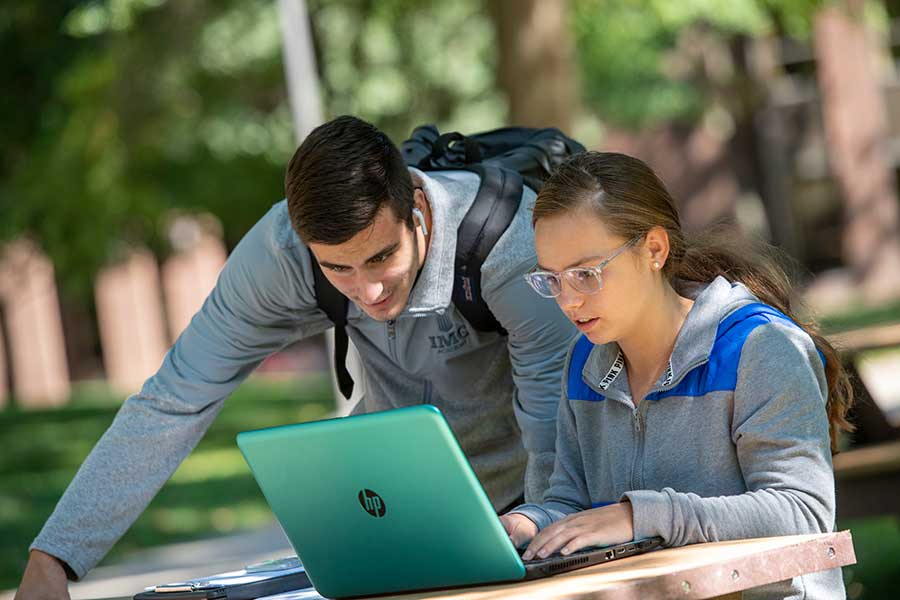 Students
Important Information for Students to Know
Self-Care
Take Personal Responsibility For Your Health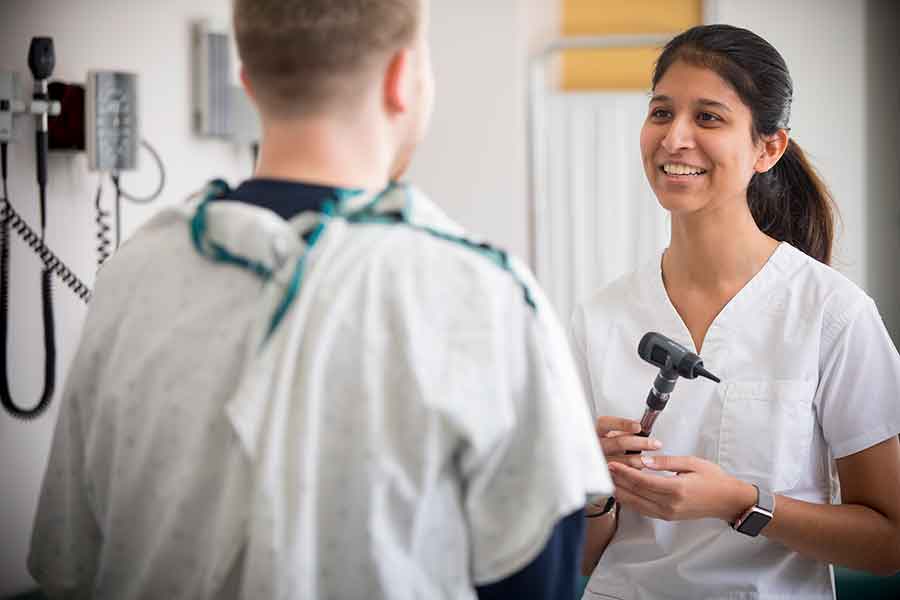 Resources
Additional Information and Health Education