The Division of Student Affairs is here to support and foster your intellectual and personal growth and help you explore and experience the different aspects of college life. We care about you, your studies, your social growth, your well-being and your future and want to help you enjoy a great Pitt-Bradford experience.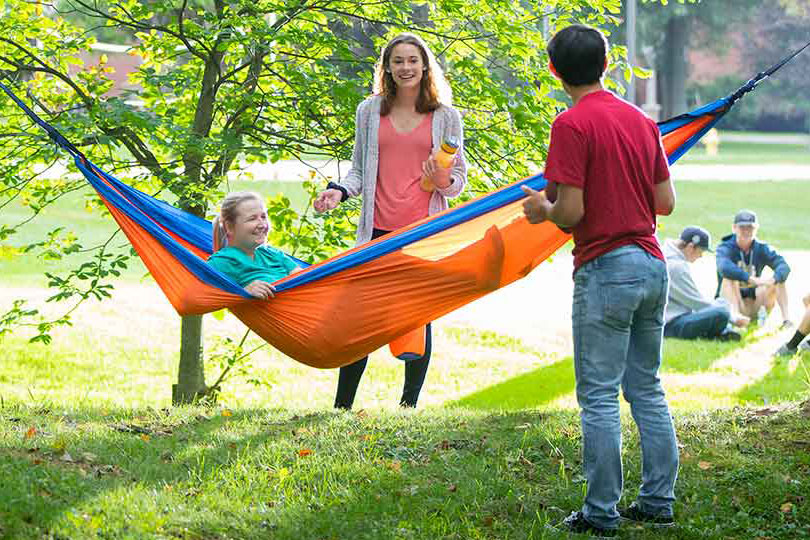 Department Directory
Student Complaint Process
Our goal is that students are satisfied with the education and services received at the University of Pittsburgh at Bradford. If you do have a concern about any aspect of your experience - services received, quality of instruction, interaction with faculty/staff - you may follow our complaint process to seek resolution or be heard.
Informal resolution
The first step should be to try to resolve the issue informally. If your complaint is about an instructor or specific staff member at the University, we encourage students to contact them directly.  Students can use the staff directory to find their contact information. Many issues can be resolved with a simple meeting, phone call or email. 
Formal complaint process
If your attempts to resolve the issue informally have failed, you may submit a formal written complaint to the Dean of Students office. Complaints are reviewed and forwarded to the appropriate college administrator for investigation and response. Submit an online complaint form to the Dean of Students office.
Staff