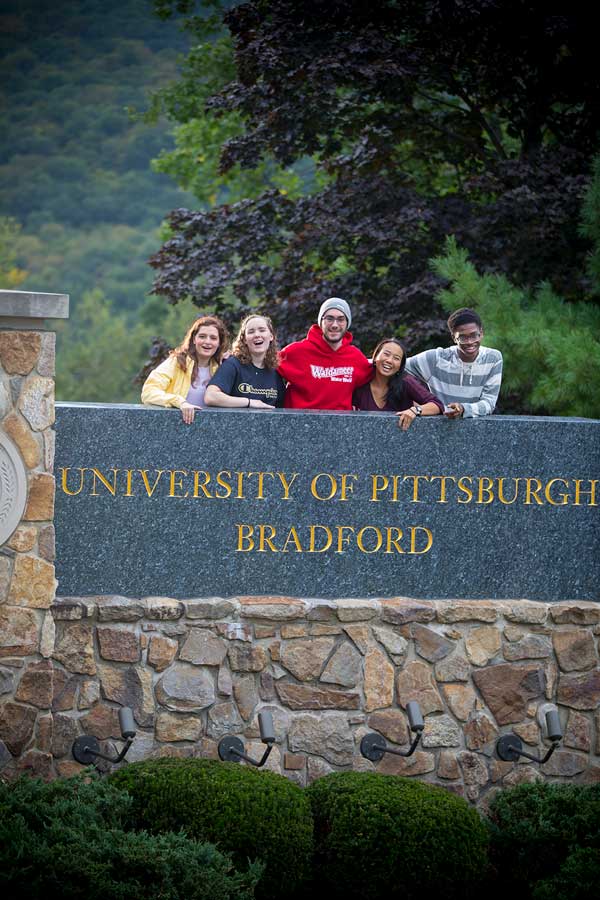 I am so thankful to have called Pitt-Bradford my home these last 4 years and have loved it. Melanie Davis, Forensic Science Graduate

Bradford, PA
You'll have the perfect opportunity to love where you learn when you're surrounded by the  beauty of the Allegheny National Forest and nestled within the PA Wilds.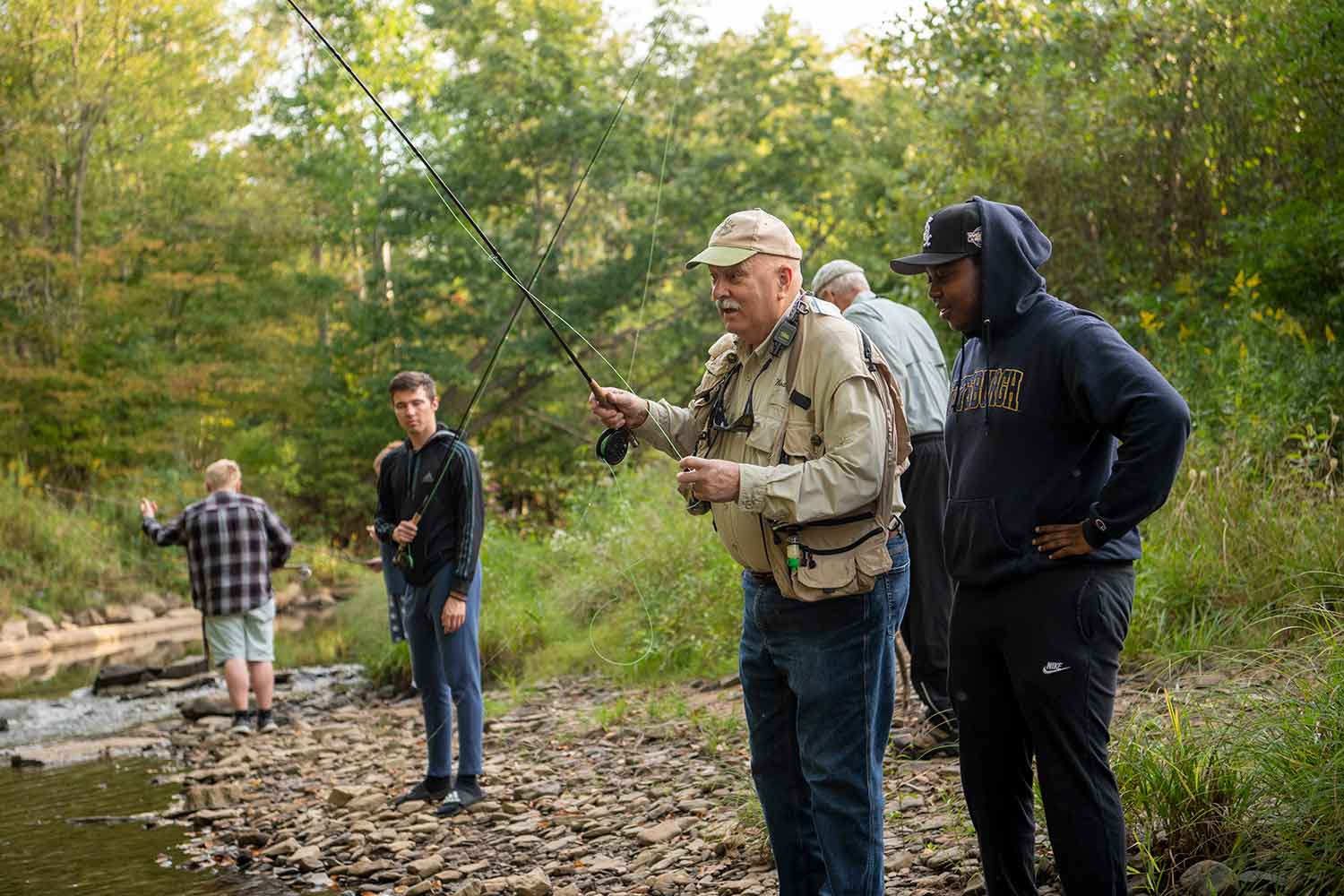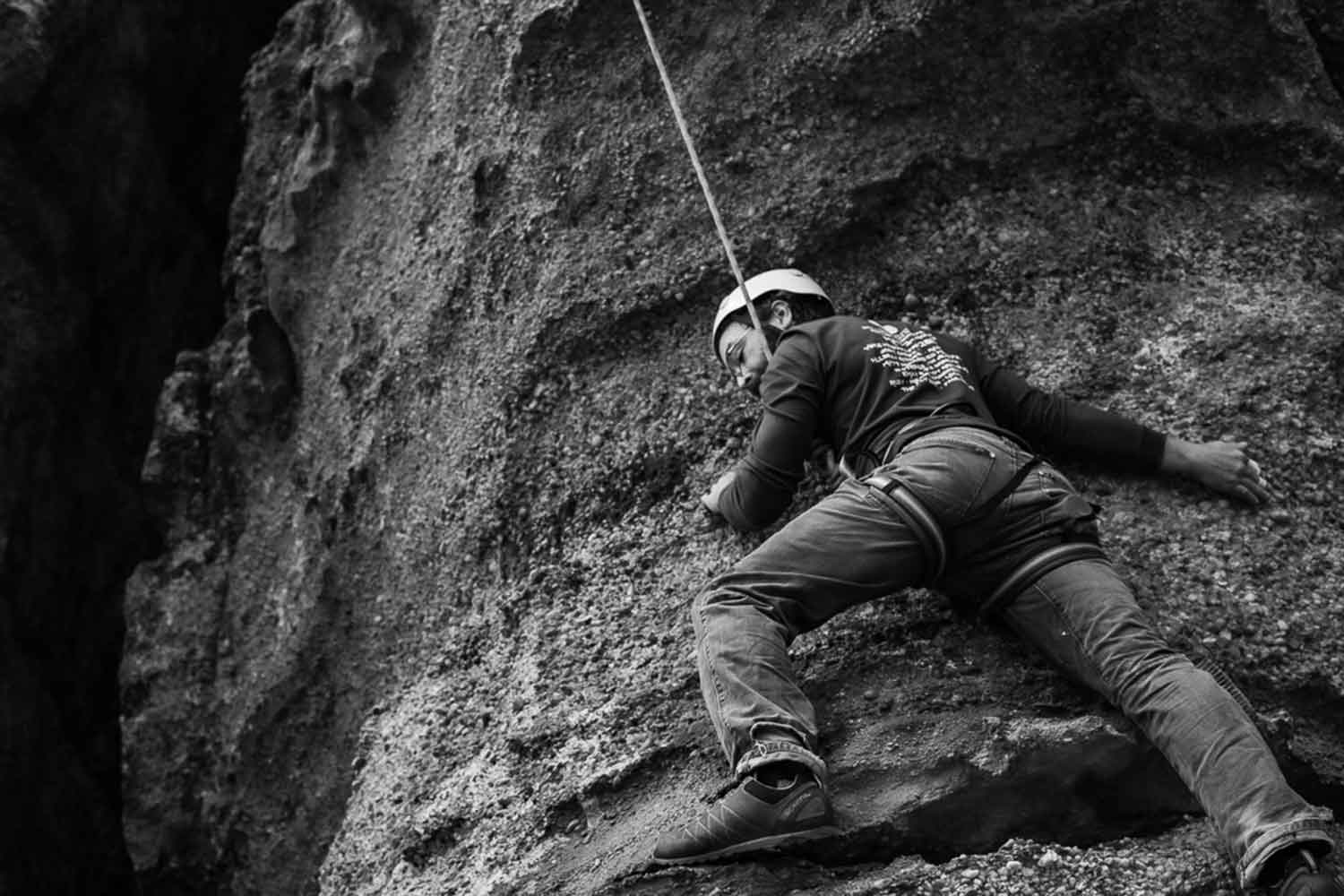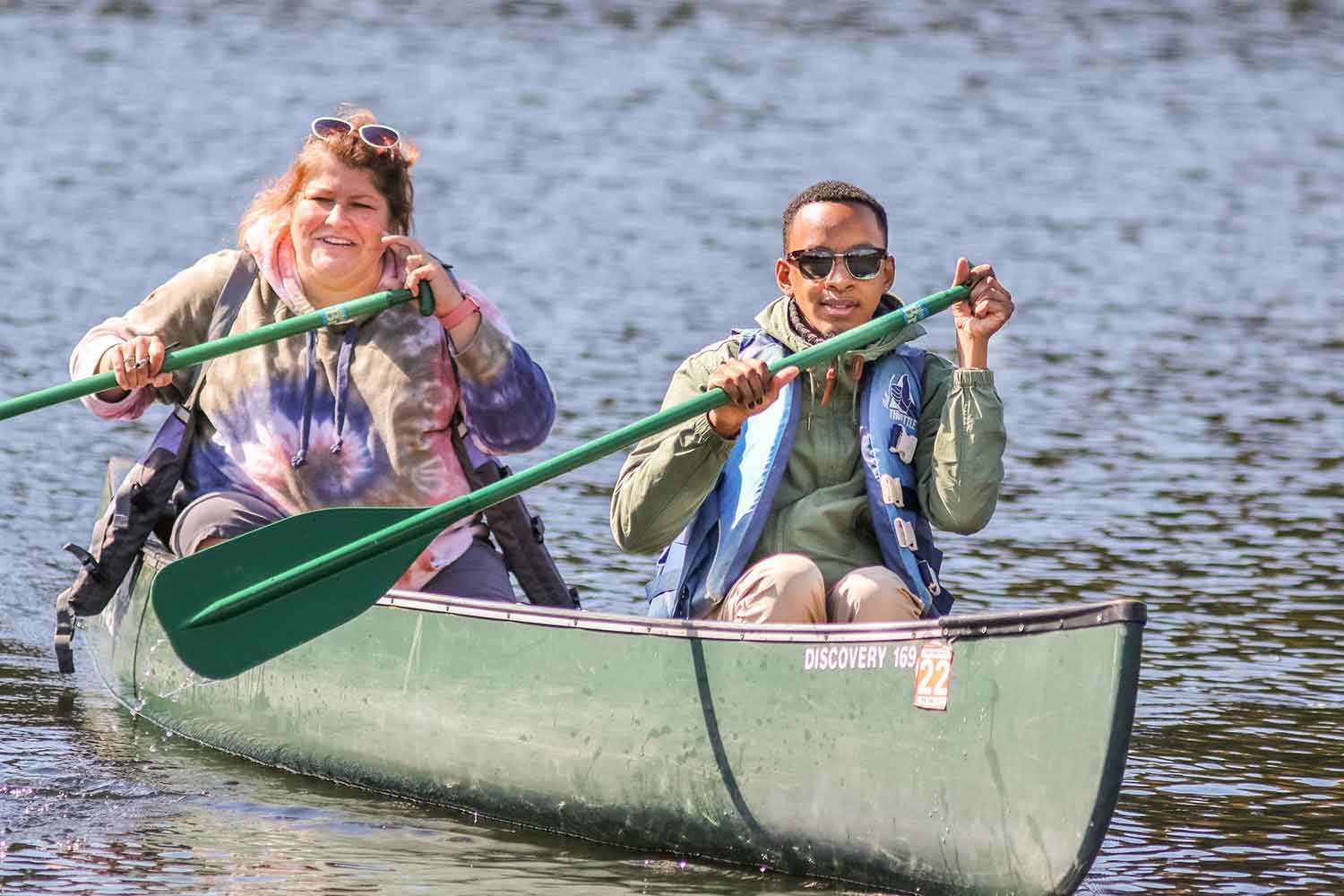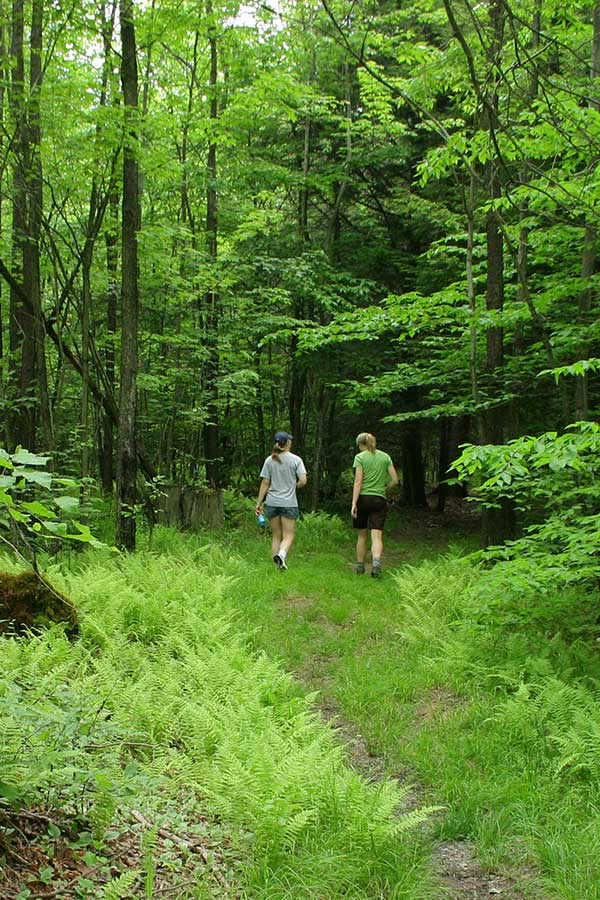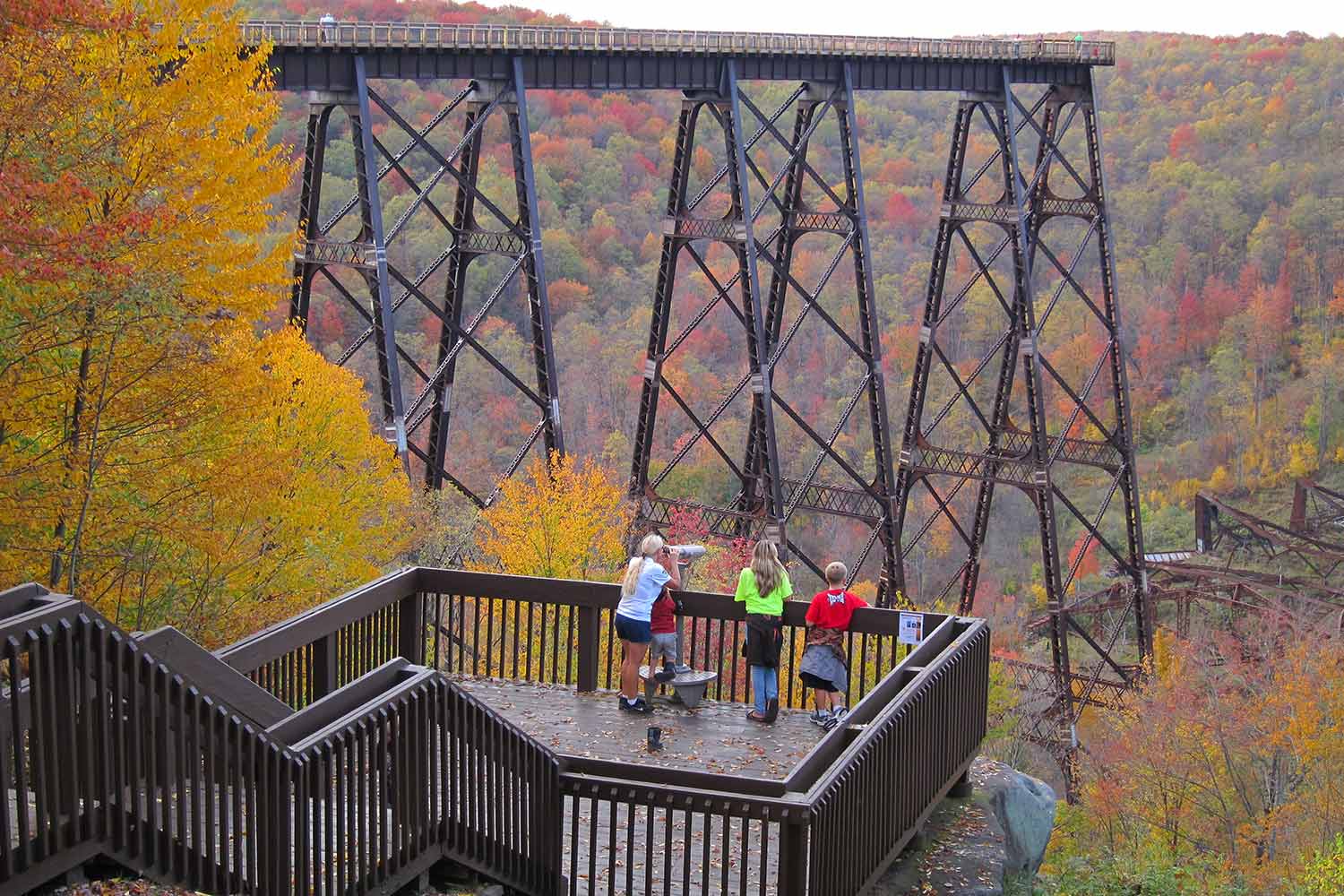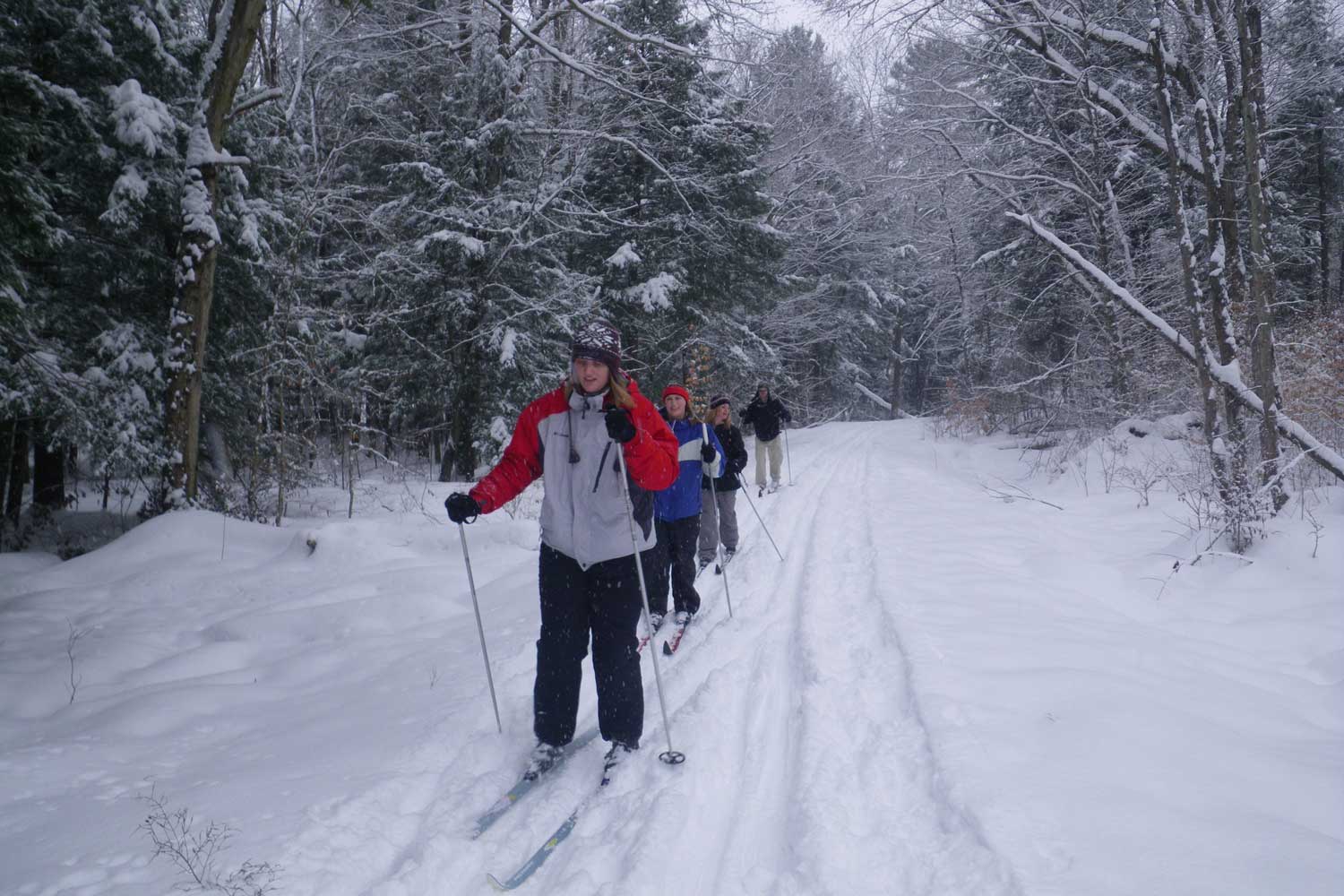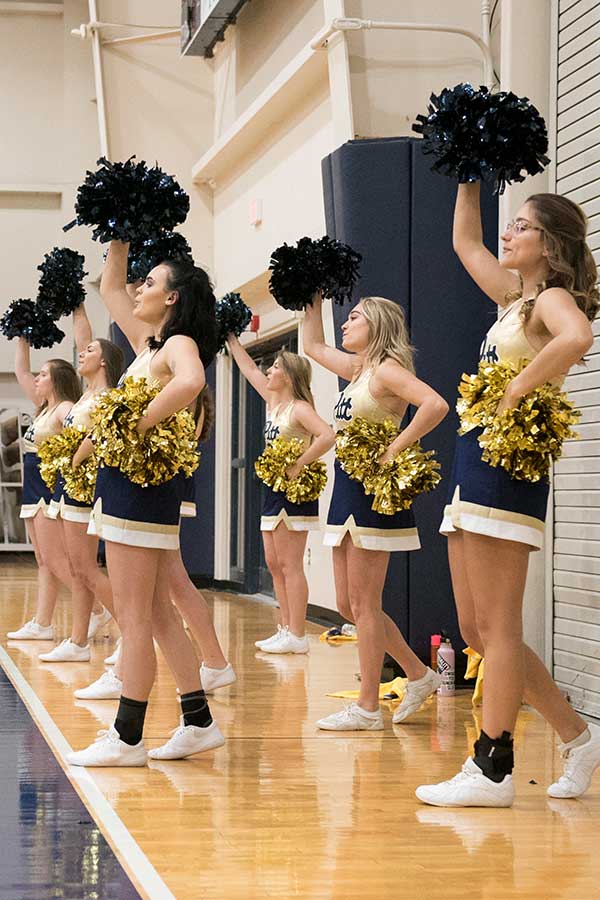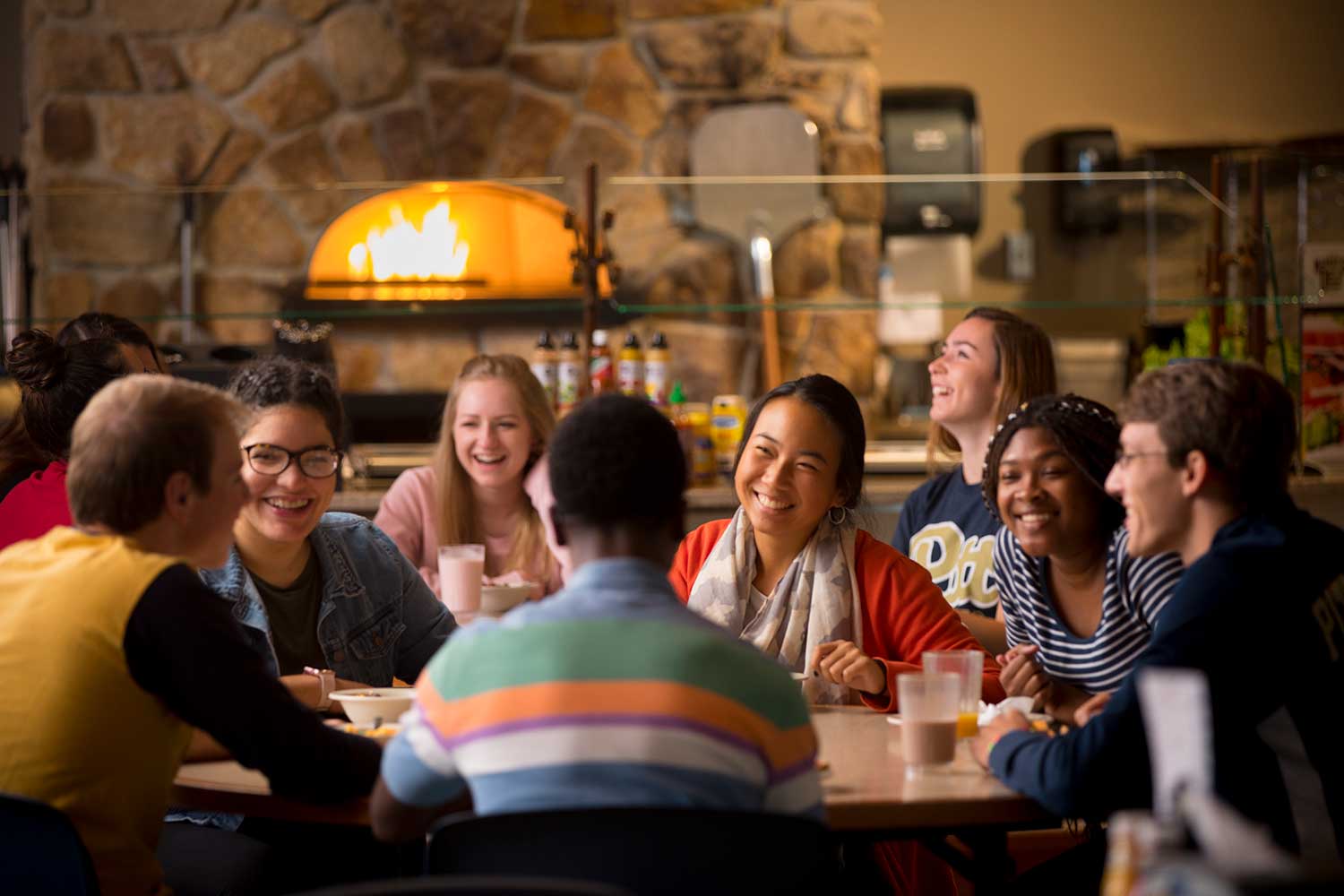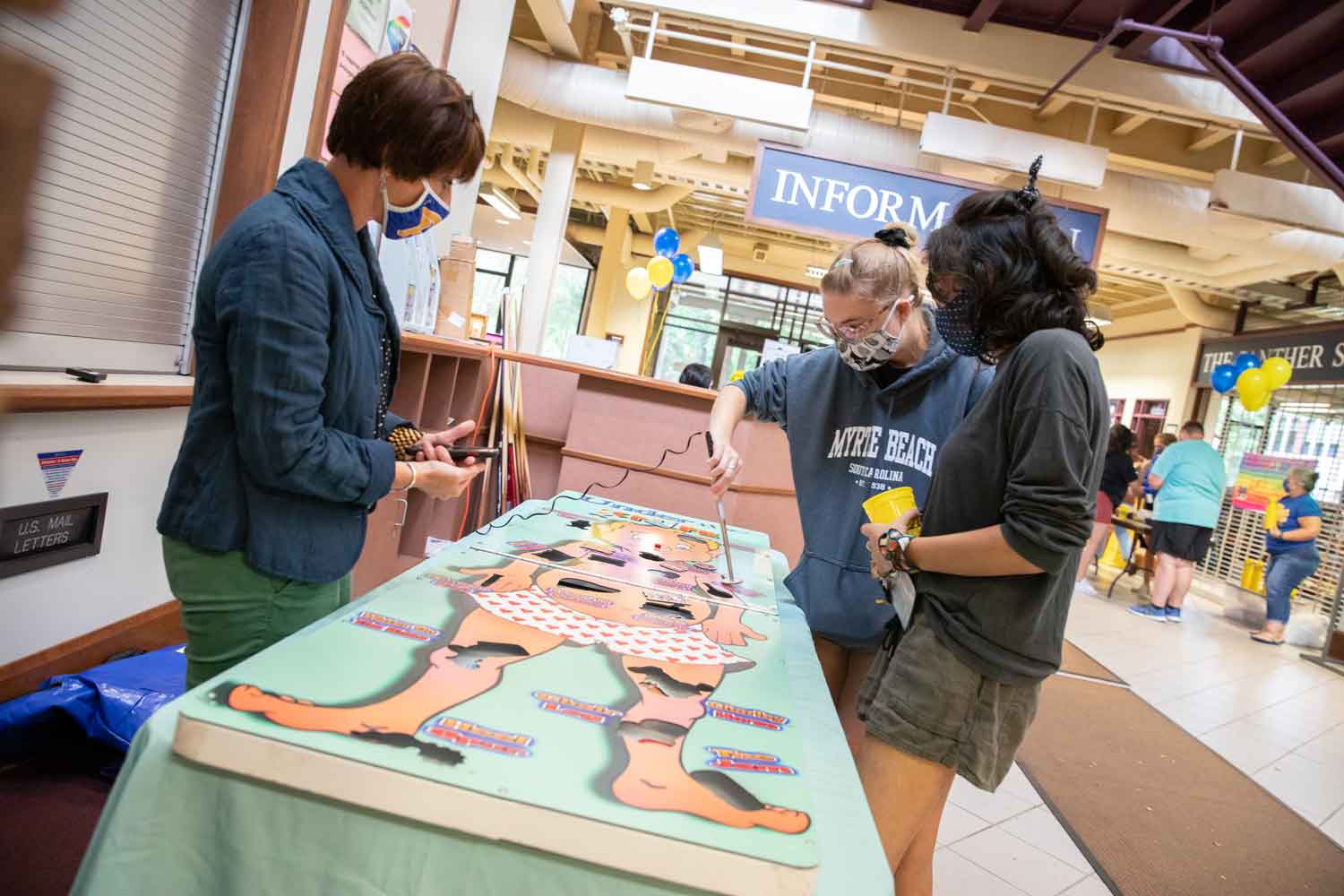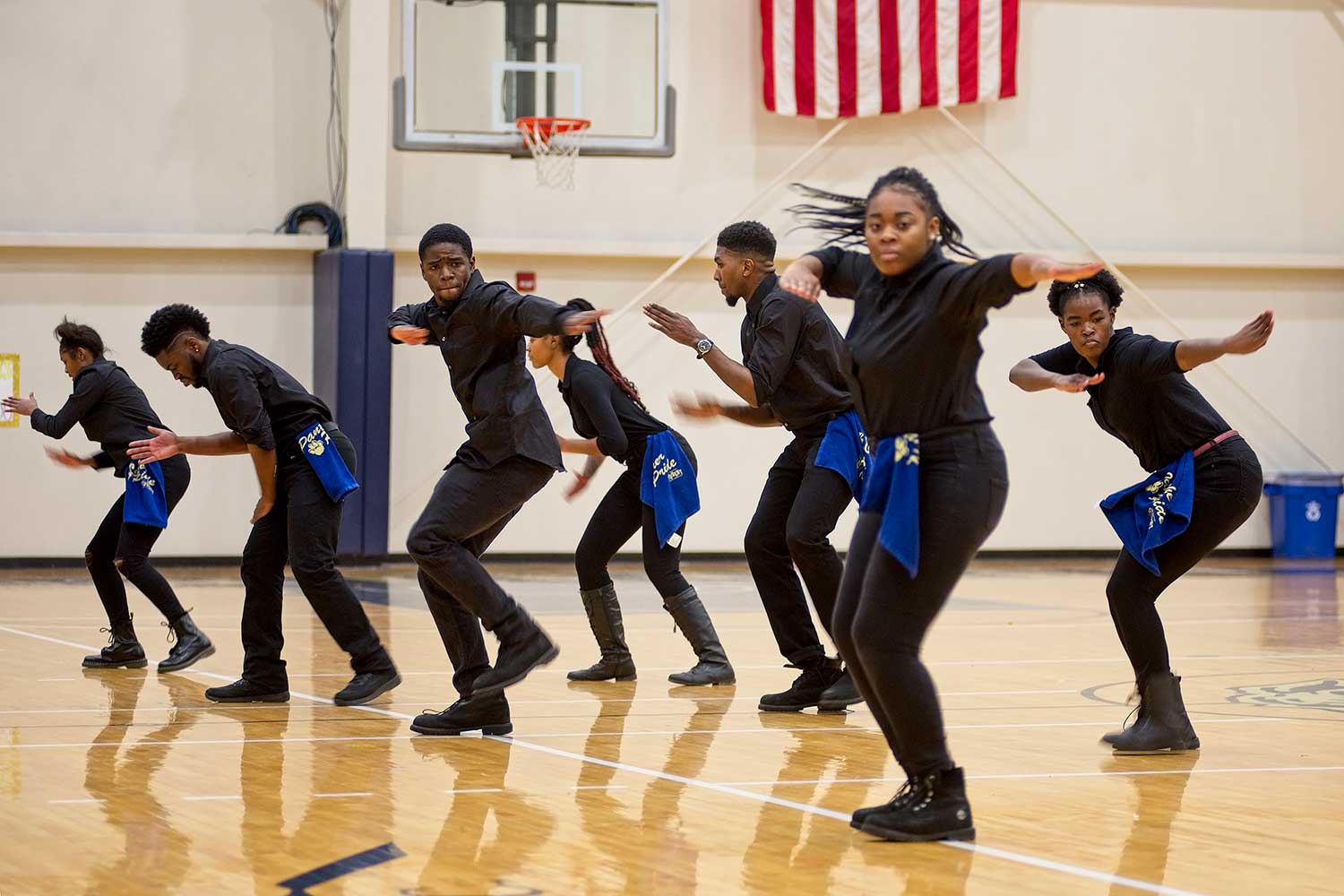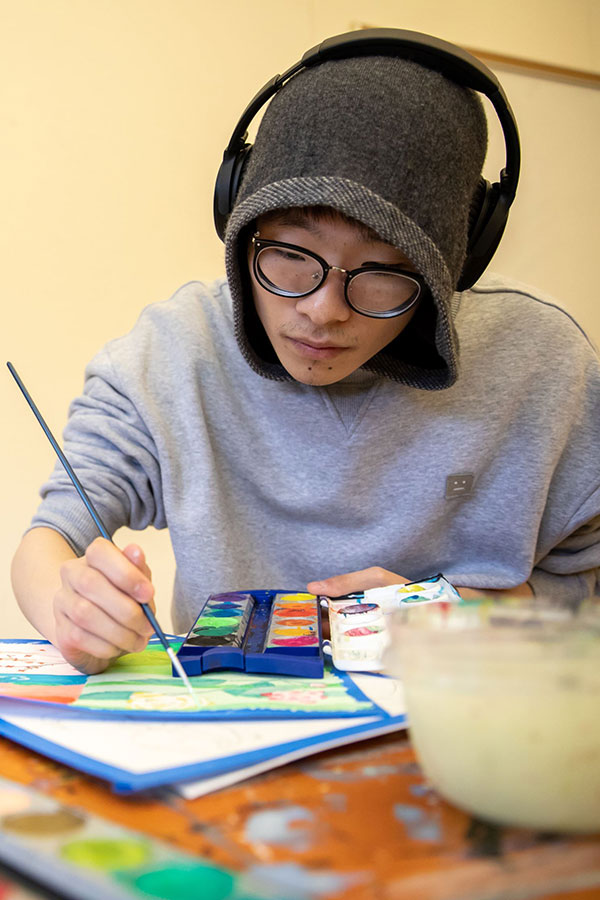 Campus News
The inauguration of Rick Esch, Pitt-Bradford's fifth president, was held on Sunday, Sept. 25, 2022.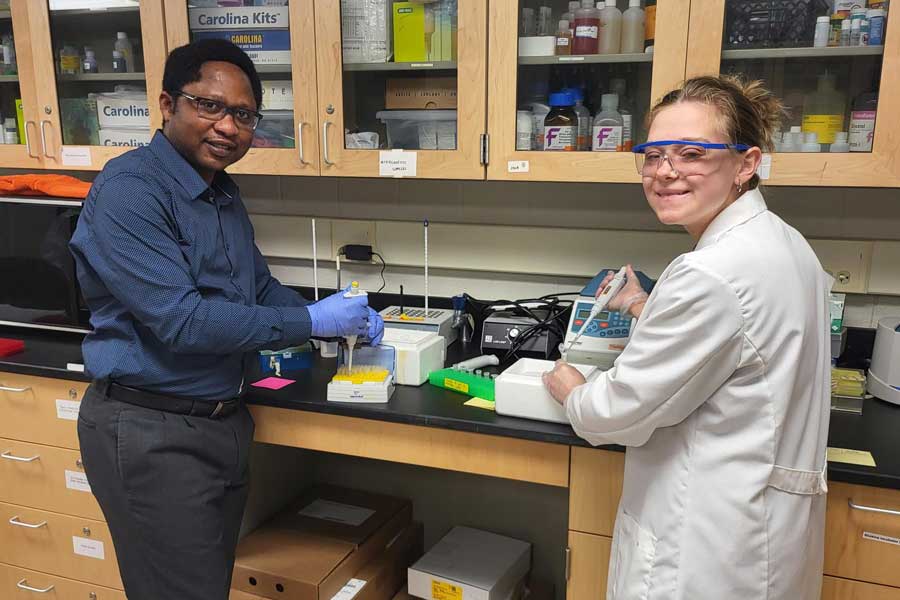 Students taking part in finding molecules to help immune system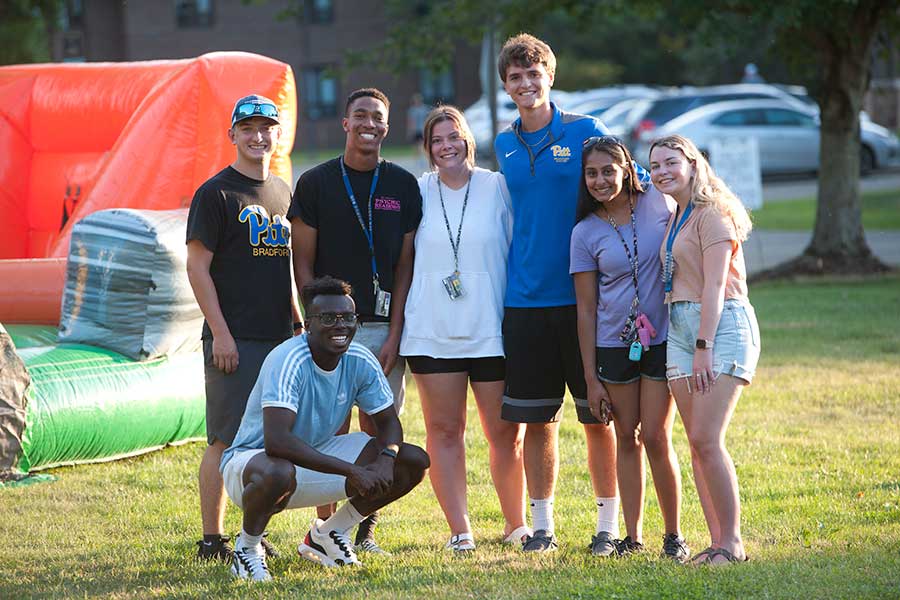 2023 Best Colleges recognizes Pitt-Bradford as a top public school and a top performer in social mobility in North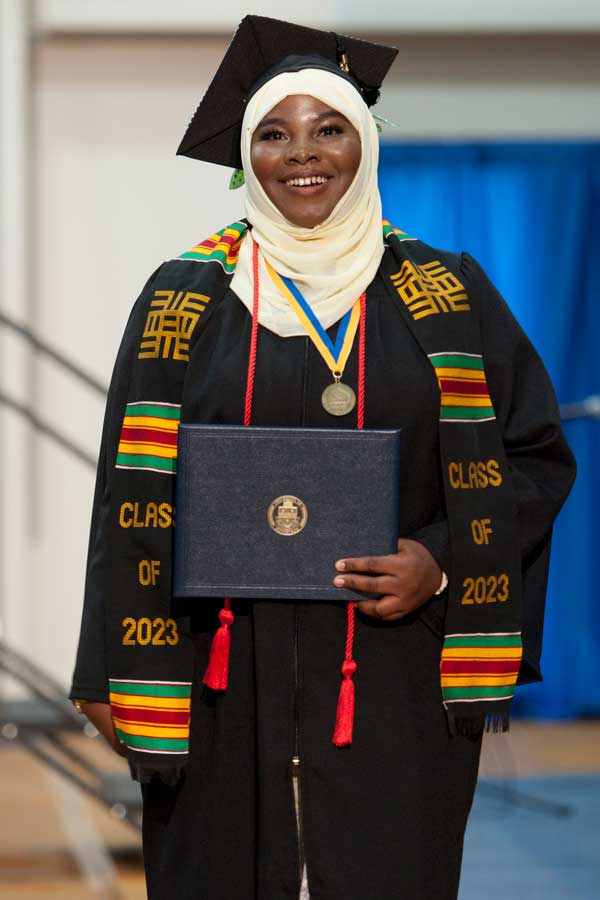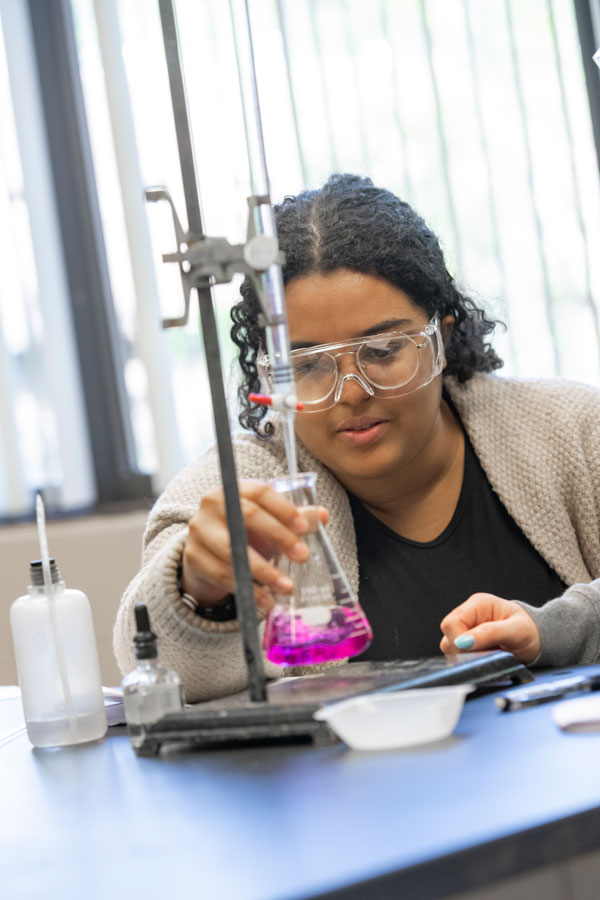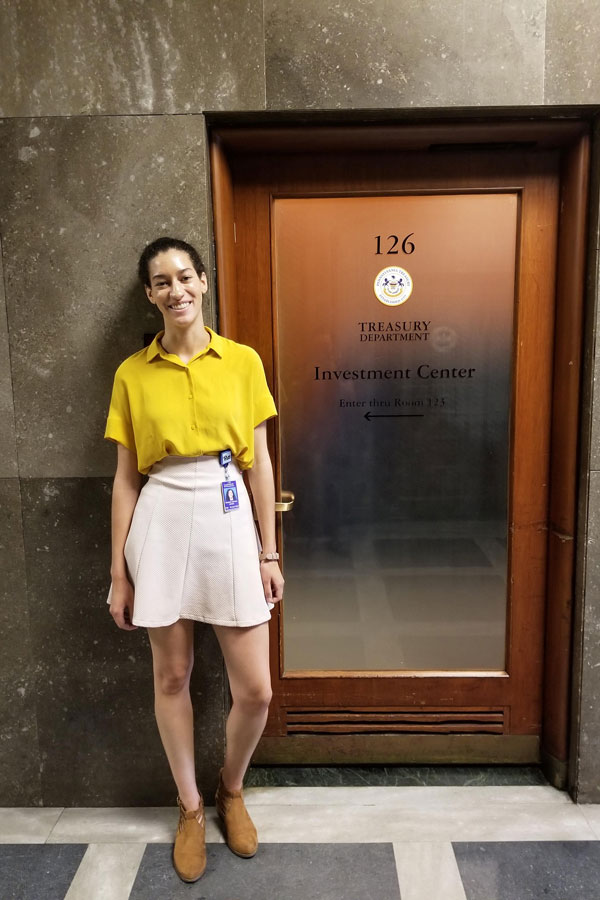 ---
Top0
most affordable four-year public universities in PA.
0.4%
of our students receive financial assistance.
Save$0K
with the Go Beyond NYS award.