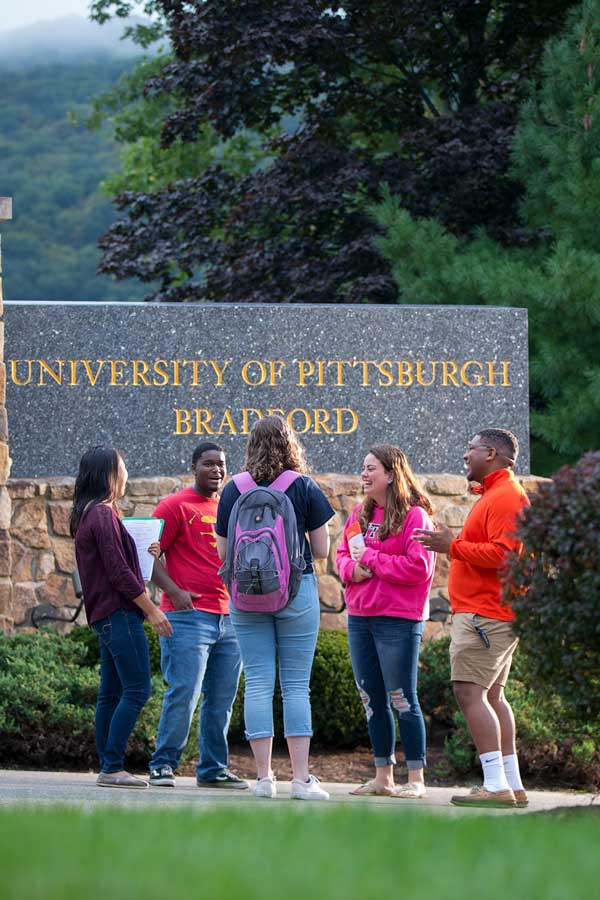 Visit Campus
We're happy to connect with you in whatever way you're most comfortable.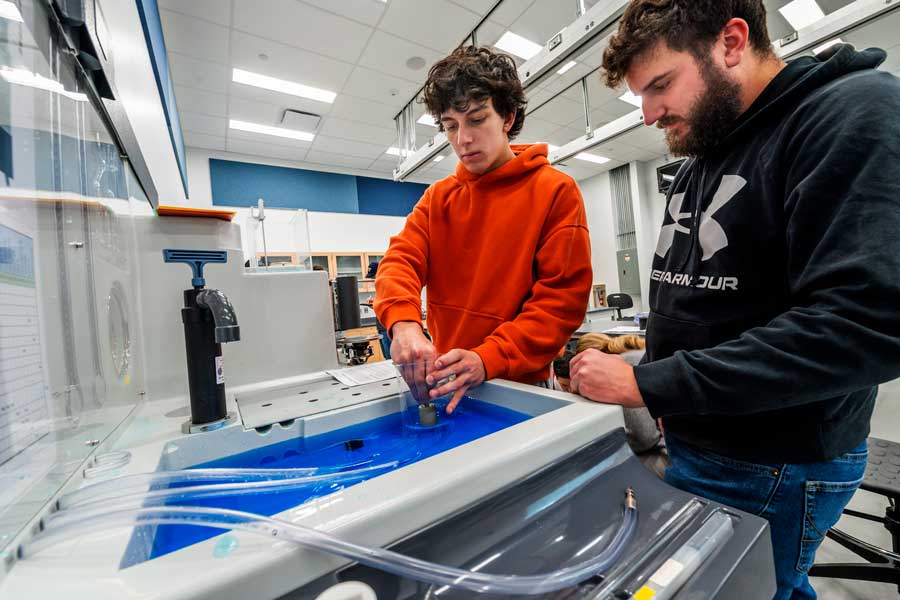 Engineering & Technology Days
These events are an opportunity to learn more about our various Engineering majors as well as our Computer Information Systems & Technology program. 
There are two dates available to select from. 
March 17 or April 7, 2023.
1:00 p.m. Registration in Duke Building Lobby
1:15 p.m. Welcome & Introductions
1:45 p.m. Break Out Sessions by major fields of interest
3:00 p.m. Admissions presentation and wrap-up
3:30 p.m. Campus Tours
4:30 p.m. Complimentary dinner in the KOA Dining Hall (Optional)
Space is limited.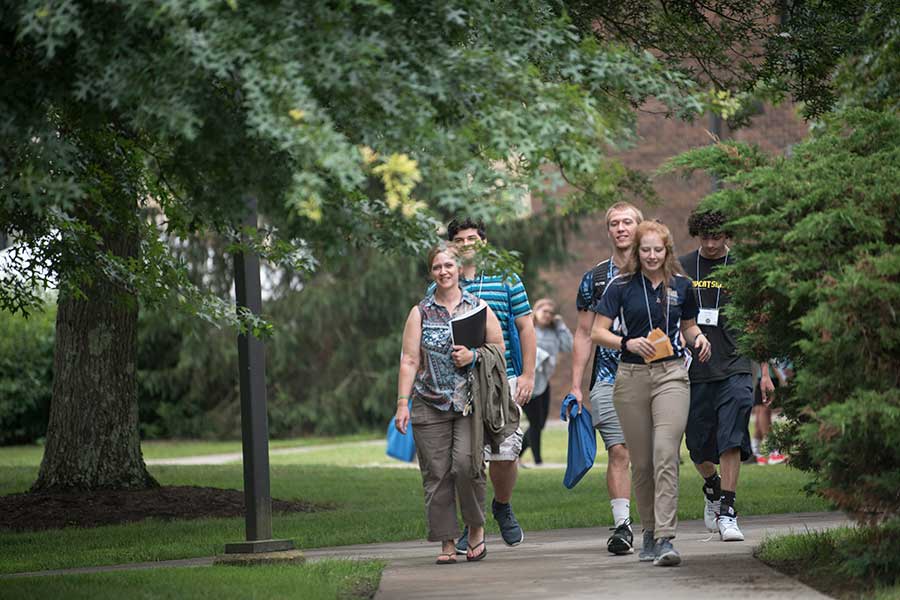 Daily On Campus Visits
Campus visits are opportunities to visit campus in small groups, meet with an admissions counselor and take a personal tour of campus. Appointments are available in the morning and afternoon most weekdays and includes complimentary lunch or dinner. Masks are optional in all campus buildings.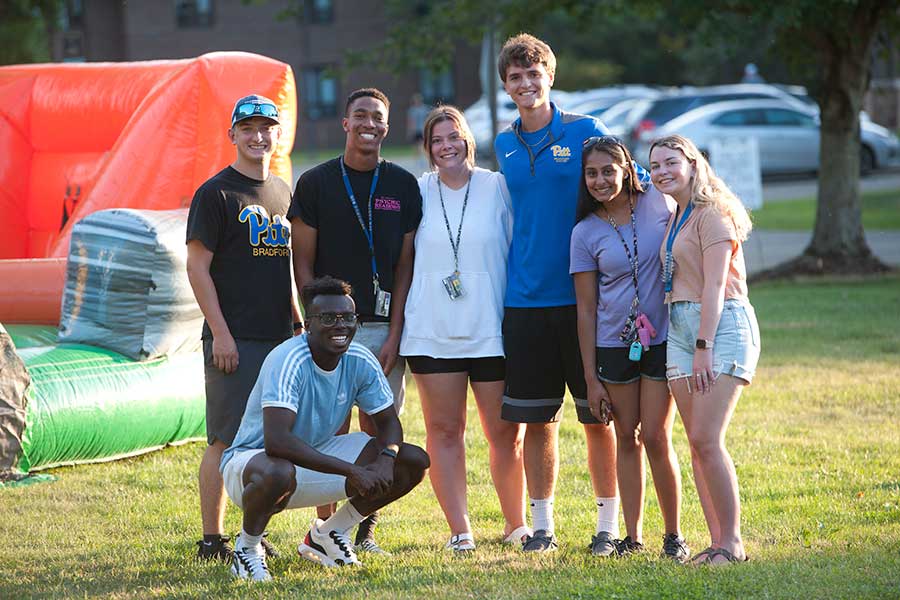 Saturday Visits
These events are opportunities to visit campus in small groups on a Saturday, meet with an admissions counselor and take a personal tour of campus. The day begins at 10:30 a.m. in the Wick Chapel. We offer all our visitors for these events a complimentary meal in our dining hall immediately following the visit.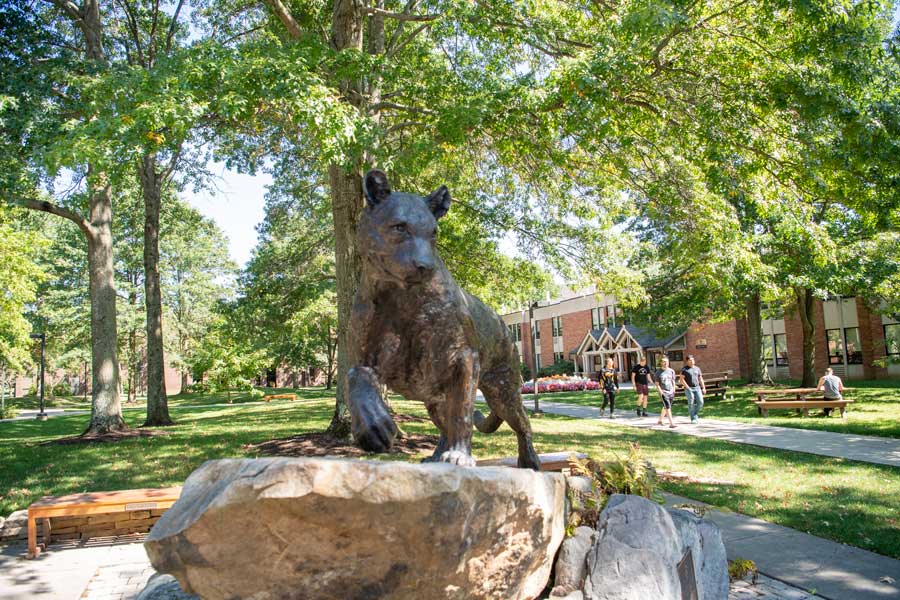 Admitted Student Days 
You'll learn more in-depth information about Pitt-Bradford on your road to joining us as a student.
Registration opens at 8 a.m. The formal program begins at 9 a.m. Parents will experience presentations from Financial Aid and Academic Support Services and student will learn more about our academic programs. Everyone will enjoy lunch in our dining room.
You all will take a campus tour and have plenty of opportunities to talk with faculty, staff and students. You'll even have the chance to get a picture with the Panther and pay your tuition deposit if you'd like.
The day concludes around 1 p.m., including lunch.
Virtual tour
The best way to experience our campus is in person. The second-best way is to take our virtual tour. If you have any questions or need more information, give us a call at 1-800-872-1787 or send us an email.
Flip through our brochures.