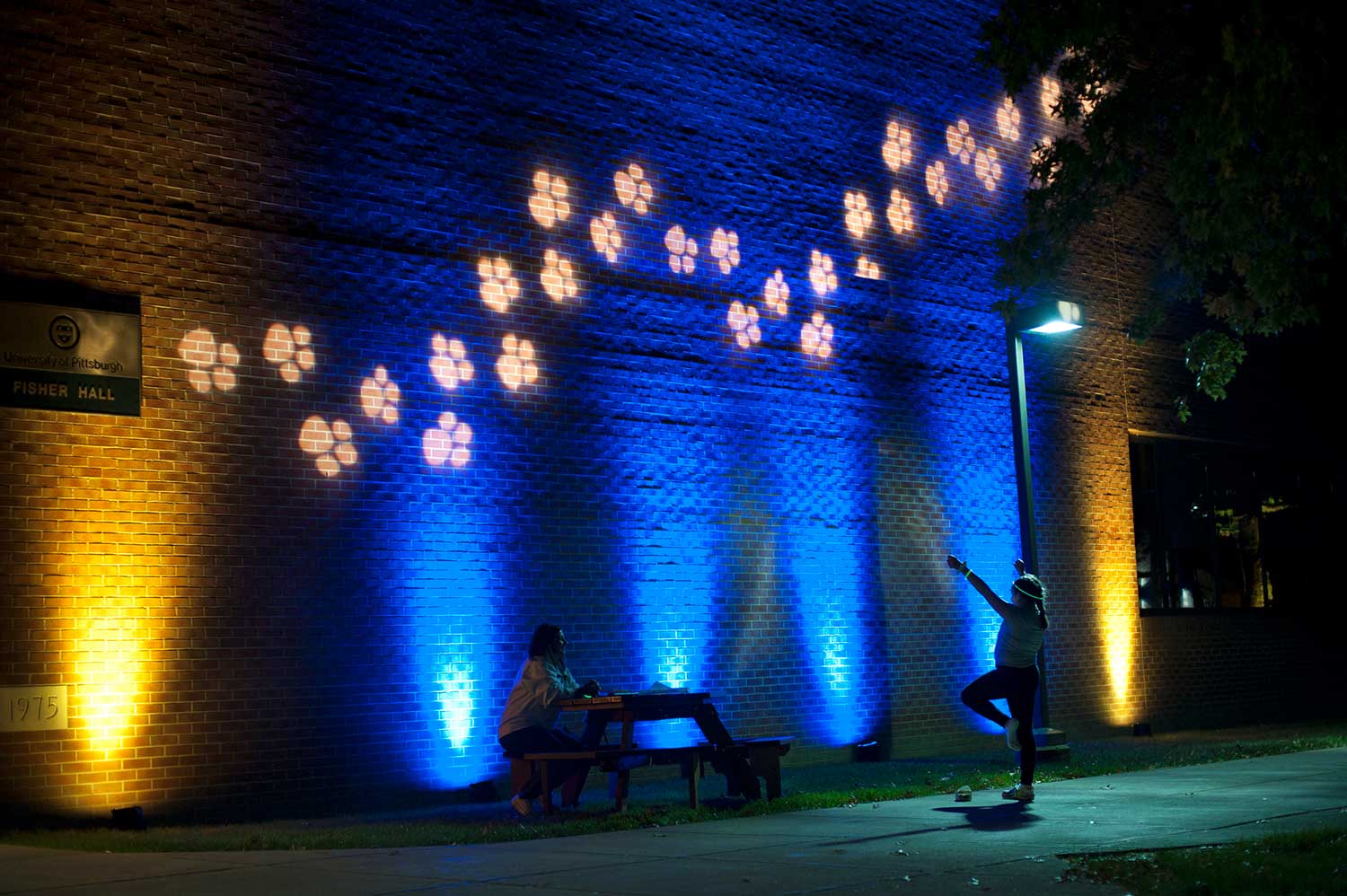 Save the date for Alumni & Family Weekend, Sept. 22 - 24, 2023. It's sure to be a weekend full of fun events and nostalgia as we celebrate the 60th anniversary of Pitt-Bradford. Mark your calendars and stay tuned for a full schedule of events and more information coming soon!
Questions?
Parents and families can contact the Office of Student Affairs at 814-362-7651 or upb.studentaffairs@pitt.edu. 
Alumni can contact our Alumni Engagement Office at 814-362-5091 or ctyler@pitt.edu.