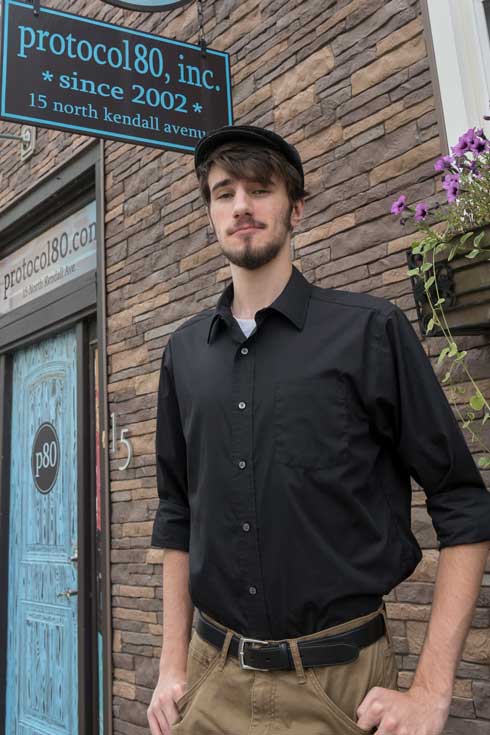 Daniel is taking his hobby and turning it into something more, much more. For three years, he has been working as an intern for protocol 80 Inc., a B2B inbound marketing agency in Bradford, and currently is the in-house web designer. 
For the past five years, Daniel has been interested in programming, something he is fine-tuning during his internship.
"It feels amazing to finally hone a hobby into something more."
As the in-house web designer, he maintains and helps to expand protocol 80's website, experience he knows will help him as he pursues a career in web design.
"Most of my time here has been used learning the ins and outs of web design as well as project/time management and teamwork."
Daniel said the web programming class he had helped him understand programming better and equip him for his internship. He also credits his professors, including Dr. Ken Wang, associate professor of CIST, for supporting him and making his Pitt-Bradford experience one of a kind.
I really like the program I'm in.
Before he graduates, Daniel expects to earn two of the three CIST concentrations in application software development and cybersecurity and digital forensics.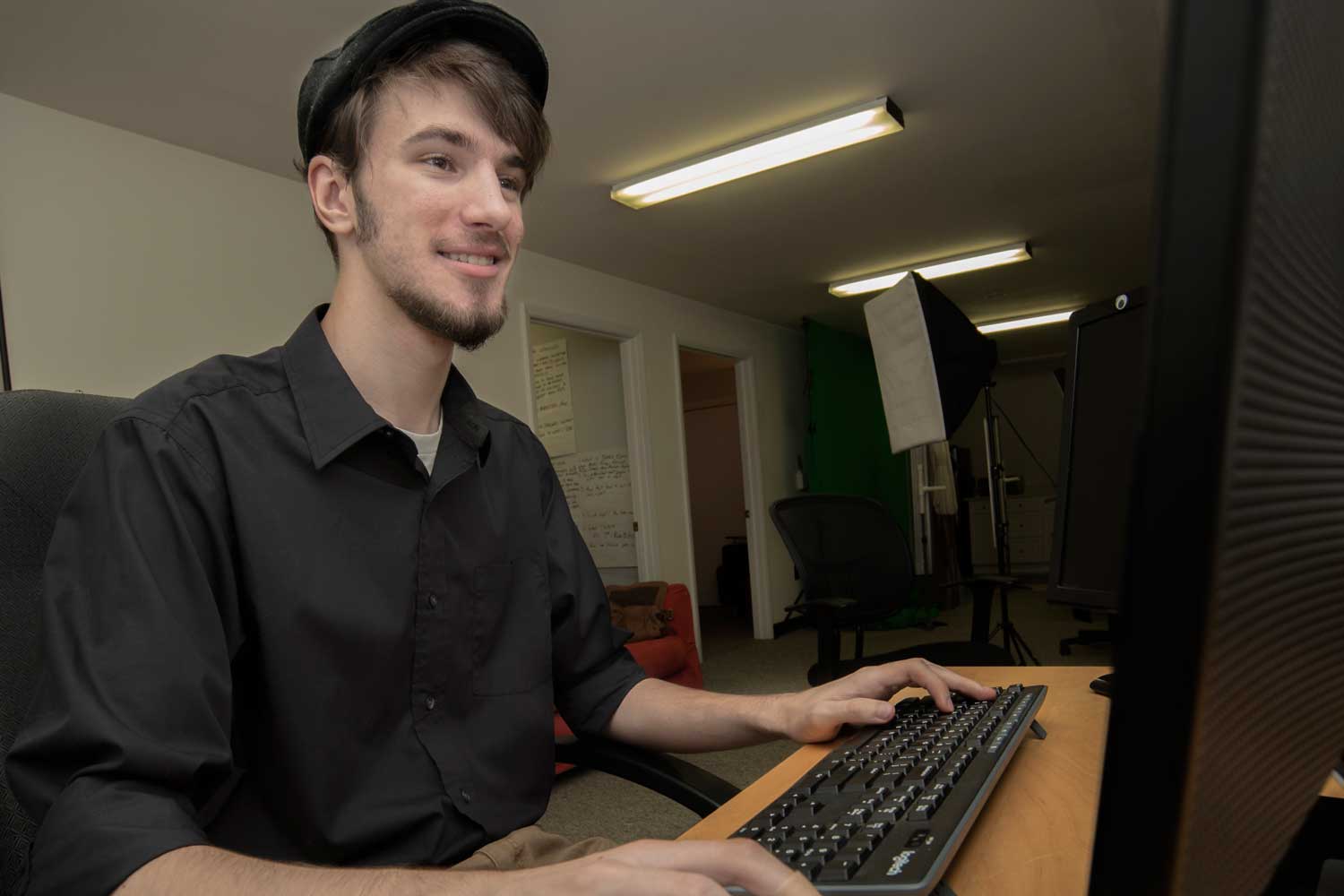 Daniel Picklo, a computer information systems and technology major, interned at protocol 80, a B2B inbound marketing agency in Bradford