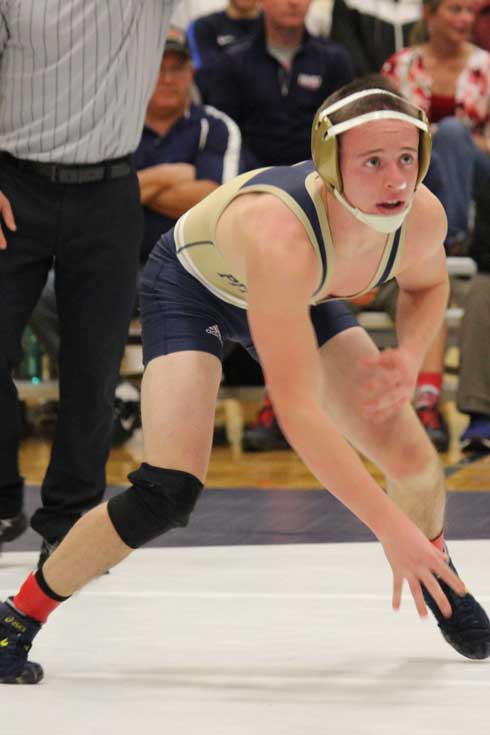 Colton has been a part of making history, yet he hasn't even graduated yet. An avid wrestler, he started competing on what was then a young Wrestling Club. He and the other wrestlers stuck with it to see the club grow into an official NCAA sport.
"It was great to be a part of the developing program and to make history."
In addition to competing on the wrestling team, Colton is also a Resident Advisor, which has given him the opportunity to meet new people.
"Pitt-Bradford has allowed me to redefine myself and meet new friends."
Colton also appreciates the diversity on campus, which he said enables students from many different backgrounds and lifestyles come together to form a tight-knit community.
"My favorite part about Pitt-Bradford is the faculty and staff. They are all very approachable. They will go out of their way to help anyone in need."
Pitt-Bradford can help redefine your life.