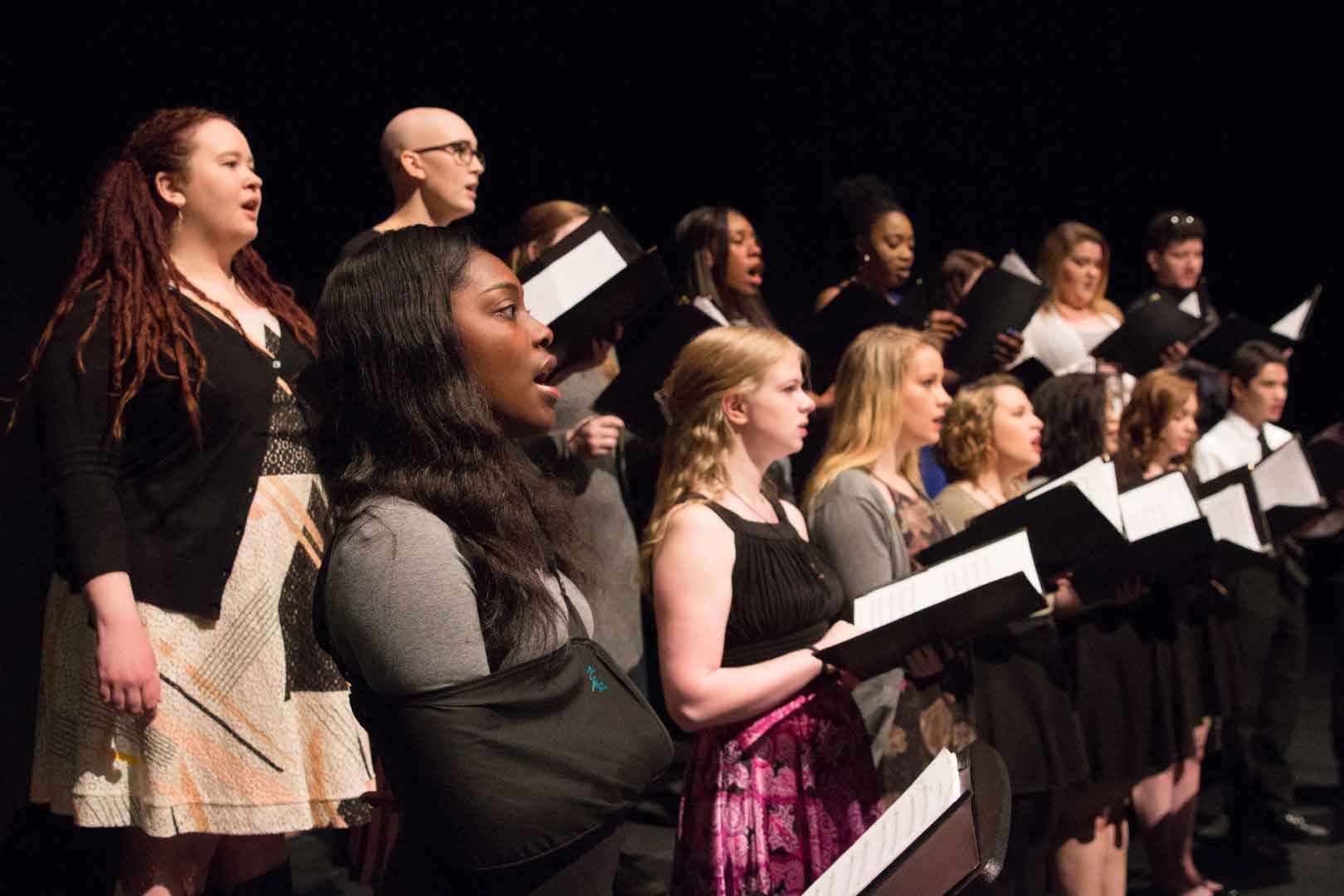 Lightwire Theater's performance of "A Very Electric Christmas" on Nov. 29 at the Bromeley Family Theater at the University of Pittsburgh at Bradford is sold out.
However, Pitt-Bradford Arts has other holiday events planned that are suitable for all ages.
At noon Nov. 30, the university's Vocal Arts Ensemble will perform at noon in the Harriett B. Wick Chapel.   
In that same space at noon on Dec. 9, James Kealey will play an Advent and Christmas organ recital on the Sarah B. Dorn Organ.   
At Marilyn Horne Hall in downtown Bradford, there will be an artisan marketplace from 11 a.m. to 4 p.m. Dec. 10 with carolers from the American Caroling Company performing from noon to 3 p.m.
--30--