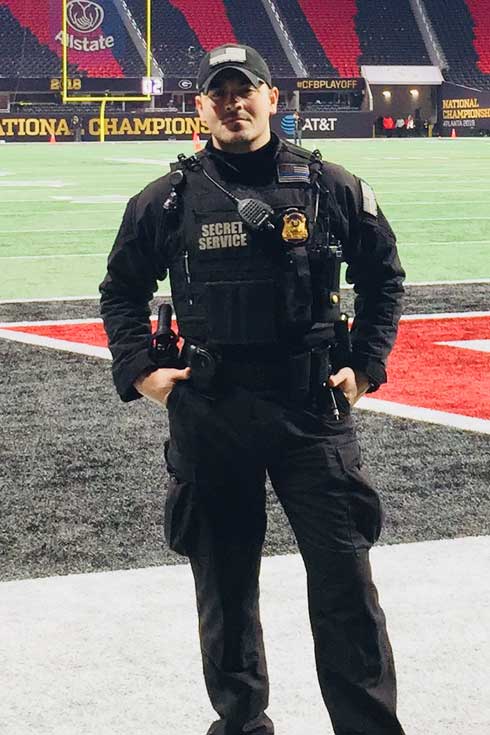 Clayton had what he called "invaluable experiences" at Pitt-Bradford, both on and off campus. He had class at the Federal Correctional Institution in McKean County, investigated mock crime scenes at the CSI House on campus and was an intern at one of the local police departments. 
He said the hands-on forensics and criminal justice courses prepared him for his career in the Secret Service and his assignment at The White House. Yes, that White House.
But the best part about Pitt-Bradford, he said, was the people.
"My professors went above and beyond to share real-life experiences and helpful insight that I'll  keep with me throughout my law enforcement career. You are not just a number, which makes life on campus very personable."
The faculty and staff were incredibly helpful.