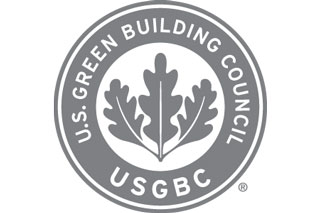 Livingston Alexander House is our newest residence hall, which was designed to help first-year students adjust to college and easily become part of their own community.
The freshman-only hall is a three-story building, with 170 first-year students, which was built for $17 million.
Residents live in 2 person bedrooms within a section of 24-36 students. This arrangement enables each section to have its own special programming and give students opportunities to learn outside the classroom.
Each section has its own study lounge and men's and women's bathrooms with private showers and toilets.
A community lounge and a fitness area is located in the center of the second and third floors, giving students many opportunities to socialize and make friends.
Each bedroom has two extra long twin size beds, two desks with chairs, two wardrobes, a refrigerator, microwave, garbage can, and curtains. And each bedroom has its own climate controls.
Livingston Alexander House is an alcohol-free environment and fully ADA accessible. The building is also the first LEED building on campus:
It is expected the building will consume 30% less energy.
All plumbing fixtures consume less water.
Power supplied to the building comes from renewable sources.
Construction materials consisted of recycled and recyclable content.
Wood used in the building was harvested from sustainable forests.
The furniture was made from natural and recycled materials.