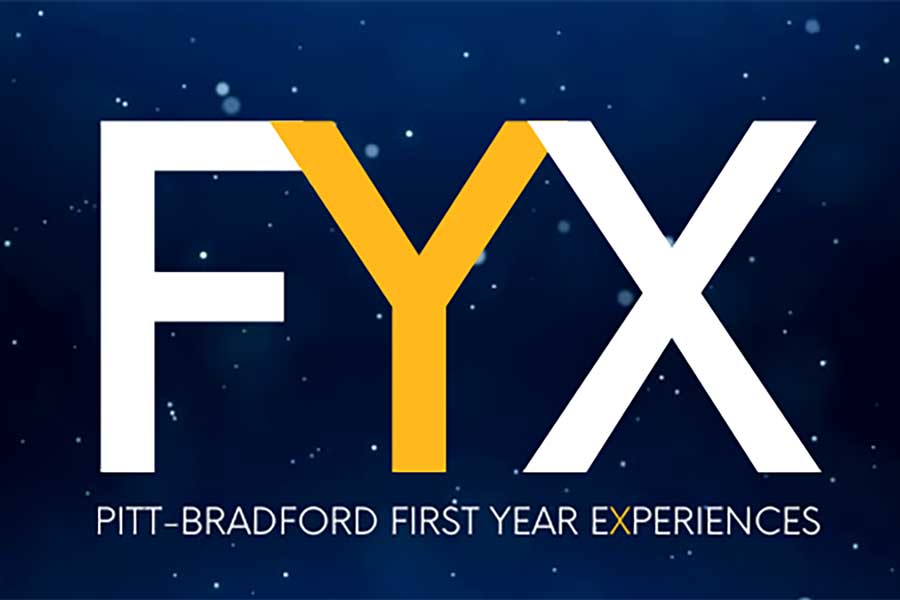 As one of our newest community members, you can choose from one of six opportunities to come and stay overnight on campus with us. You'll enjoy an overnight stay in our newest residence hall, a dynamic, theme-based schedule, and get to know some new folks through fun activities and mentorship from faculty and staff members. You'll get the chance to make connections before even stepping foot in a classroom!
These pre-orientation programs are optional and open to all deposited incoming new students.
Other than your travel, there is no cost for the program. Housing, room, and food for those two days will be covered by the University. 
You may register for and participate in only one program. Spots fill on a first-come, first-served basis. Specific program details, like the daily schedule, will be available shortly before the program begins. Please contact the Office of Student Affairs with any questions or concerns at 814-362-7651.