Engineering and Information Technologies Building
Groundbreaking ceremony livestream from Friday August 13th.

A new engineering and information technologies building will be our campus's headquarters of innovation, where students will have the dedicated spaces they need to spark their creativity, challenge their minds and help them reach their full potential.
The building will be home to existing majors, energy science and technology, and computer information systems and technology as well as incoming majors, mechanical engineering technology and energy engineering technology.
Having this new facility will help us prepare graduates for exciting careers, including those with regional industries and manufacturers who are looking for talented employees. Keeping our innovative graduates in our region also will help to energize and revitalize our communities, which will benefit all of us.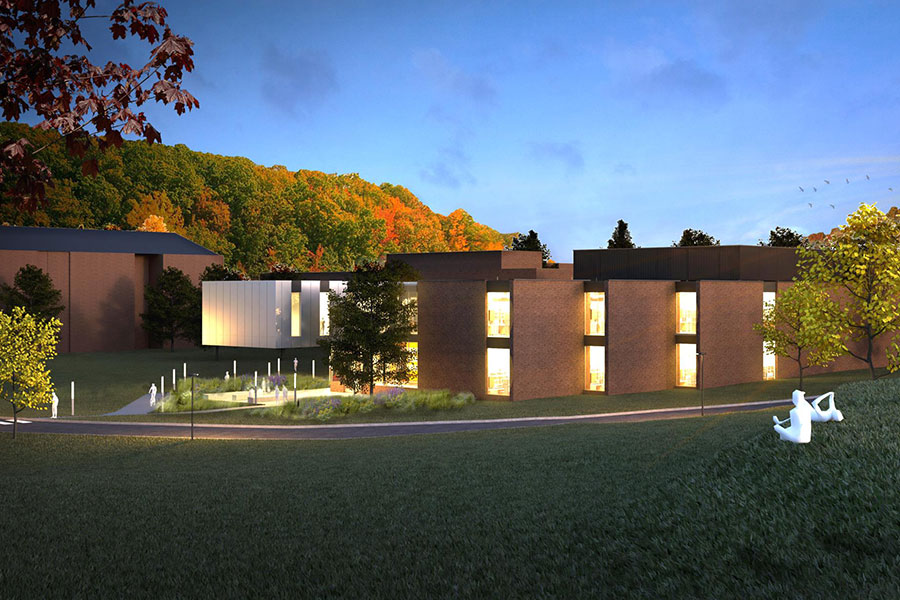 Invest in this exciting project and in the future of innovation at Pitt-Bradford and in the region.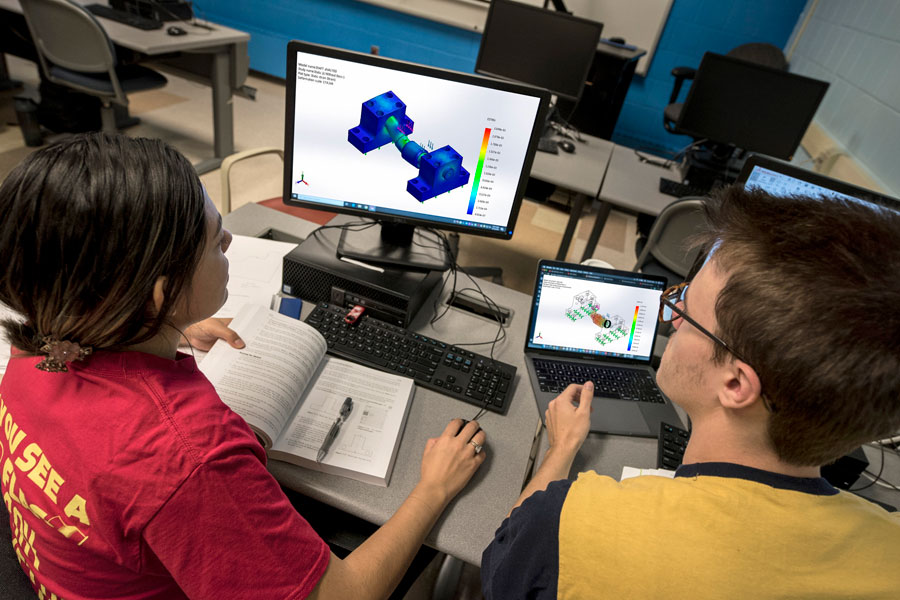 Explore the unique spaces  that will be in this building.
Our Professors and Alumni have shown great support for this initiative.