We like to offer a variety of events and entertainment on campus to keep you busy in your free time.  With an executive board, a promotions team and seven committees, we always have something exciting in the works.  If you have a suggestion or want to get involved just contact our SAC.
We also have traditions & events that take place each year and we're sure there is something for everyone.
The Frame-Westerberg Commons is the where many of our student organizations are headquartered. It is also a hub for students:
to relax and watch a little TV in the lounge area
eat in the dining hall
play a little pool the game room
pick up supplies in the Panther shop
get your mail
reserve a meeting room
You can view clubs & organizations on Pitt P.A.W.S.!
Pitt P.A.W.S. is your access to all the student clubs and organizations available at Pitt-Bradford.   You can find a club to join, see all club events happening on campus and communicate with fellow club members.  You can also reactivate a club or start a new one.  Campus leaders can manage club and organization membership lists, access the latest club budget information and post important club documents to be shared by members.  If you have any questions or problems with Pitt P.A.W.S., please contact the Student Engagement Office at 814-362-7593 or email the Student Government Association at sga@pitt.edu.
Log into my.pitt.edu and search for "Pitt PAWS".  Click on Access Pitt P.A.W.S.
Directory View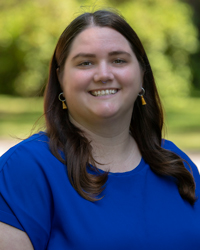 Director of Student Engagement & Assessment
Student Affairs
Email: aab160@pitt.edu
Phone: 814-362-7654
Location: 209 Frame-Westerberg Commons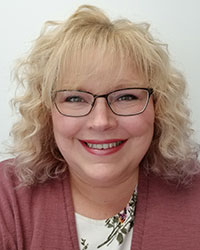 Club Accounts Assistant, Office of Student Engagement
Student Engagement
Email: smr114@pitt.edu
Phone: 814-362-7593
Location: 206 Frame-Westerberg Commons