We are here to help you explore, identify and reach your educational and career goals. We do that by providing a network of quality services and resources. Our office is a member of the National Association of College and Employers and abides by the association's principles for professional conduct for career services.
We are located on the second floor of the Frame-Westerberg Commons and are open from 8:30 a.m. to 5 p.m. Monday through Friday.
PantherLink, is a powerful career management system for students, alumni and employers.
It allows students and alumni to:
View and apply online to jobs and internships targeted directly to Pitt-Bradford students and alumni
Search thousands of additional postings offered by NACElink
Receive notifications of new job postings that meet your career interests
Create and store resumes, cover letters, and other documents
Keep informed about job fairs, employers visits, new internships and workshops
Employers, students and alumni can register with PantherLink and begin reaping the benefits immediately.
Pitt-Bradford students have access to Handshake which is Pitt-Oakland's online system for jobs and internships at the my.pitt.edu portal. Simply click on the Handshake tab and you can begin exploring over 10,000 employers for internships and jobs.
Get a complete list of nursing job openings for current students, new-grad RNs, and graduate nurses in Pennsylvania and throughout the United States. Updated daily. Student Information Sheet
Career Services Staff:
Directory View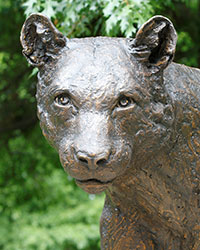 Associate Dean of Student Affairs & Experiential Education
Student Affairs
Email: mmc144@pitt.edu
Phone: 814-362-7657
Location: 221 Frame-Westerberg Commons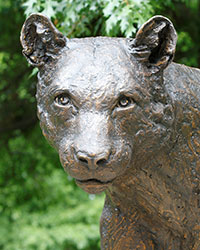 Administrative Assistant, Student Affairs & Career Services
Student Affairs
Career Services
Email: mas292@pitt.edu
Phone: 814-362-7651
Location: 220 Frame-Westerberg Commons