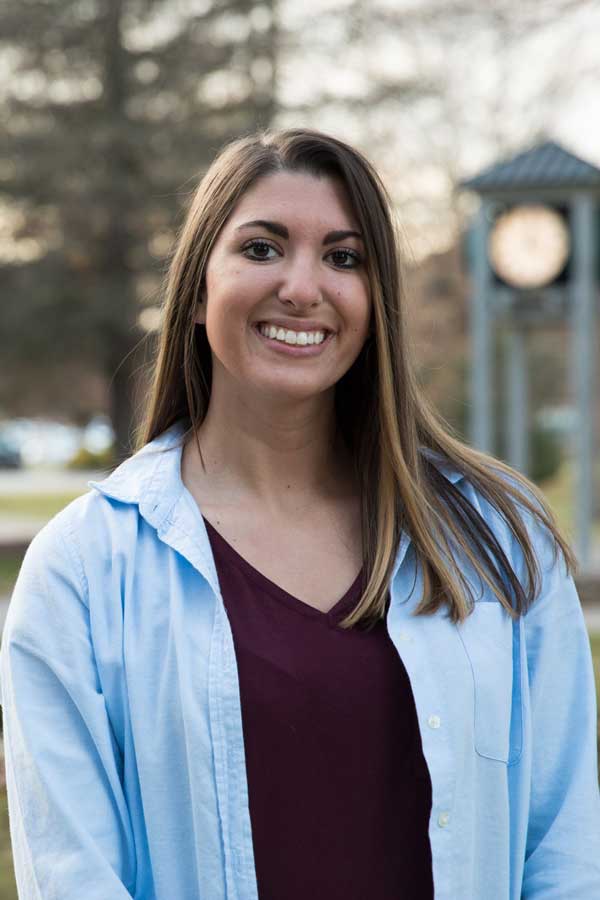 General Studies - BA
Note: We are no longer accepting new students into this program. If you have a question regarding this major or another, please contact our Academic Advising Center
WHY STUDY GENERAL STUDIES?
You'll get a more varied approach to learning than what a single-discipline major could give you. You'll get a strong foundation of general education courses and electives, so you can develop depth in your background knowledge that is required for further study.
WHAT WILL I LEARN?
You will receive hands-on experience through an internship, directed study, service-learning project and/or study abroad. As part of the major, you'll have to complete a writing-intensive capstone course related to your main area of study.
WHAT CAN I DO WITH A DEGREE IN GENERAL STUDIES?
You'll get marketable job skills and meet many employers' basic requirement of having a college degree. You'll also get a strong foundation in general education, which will prepare you to pursue a graduate degree in a field that doesn't require a specific major or that encourages multi-disciplinary undergraduate study.